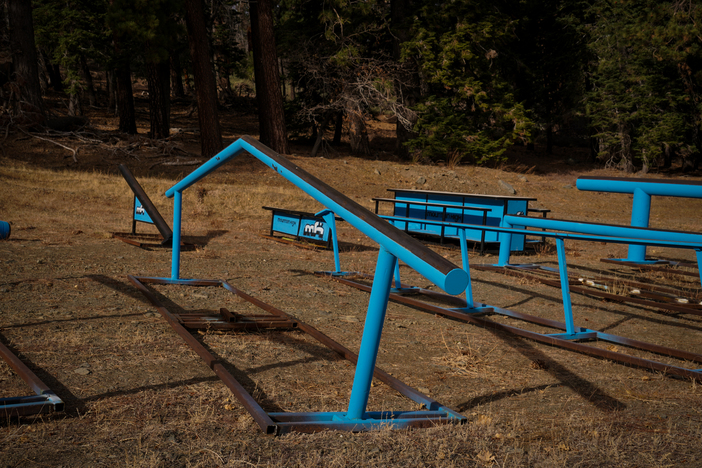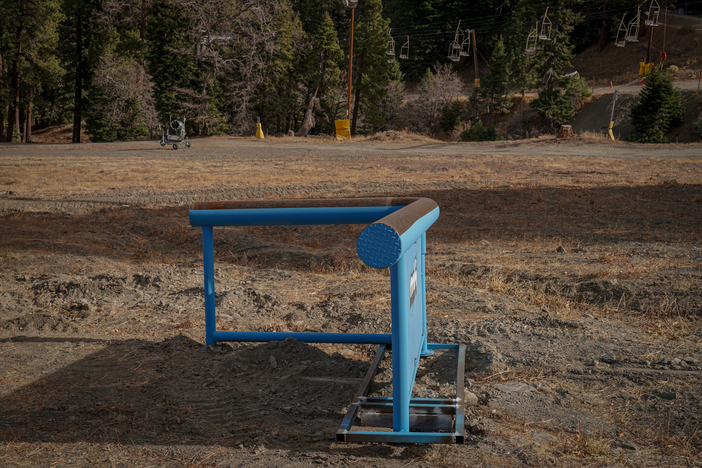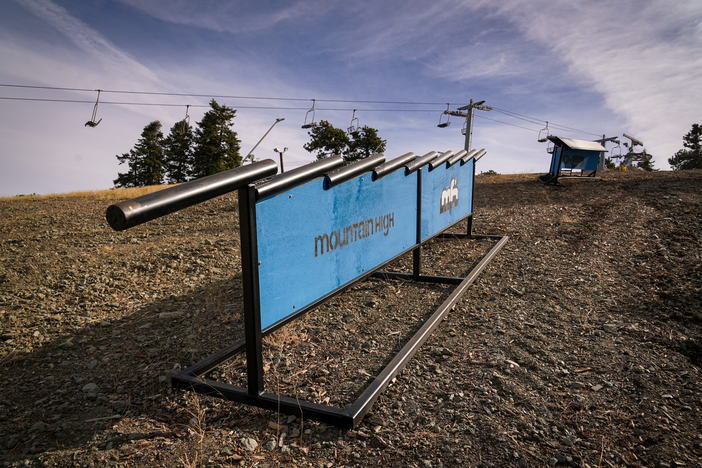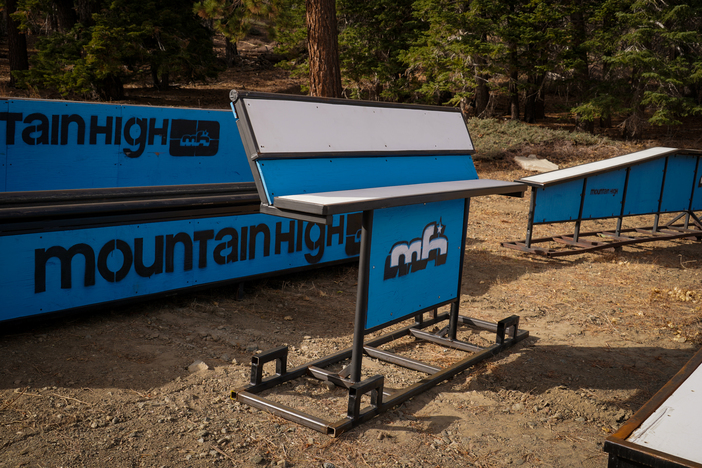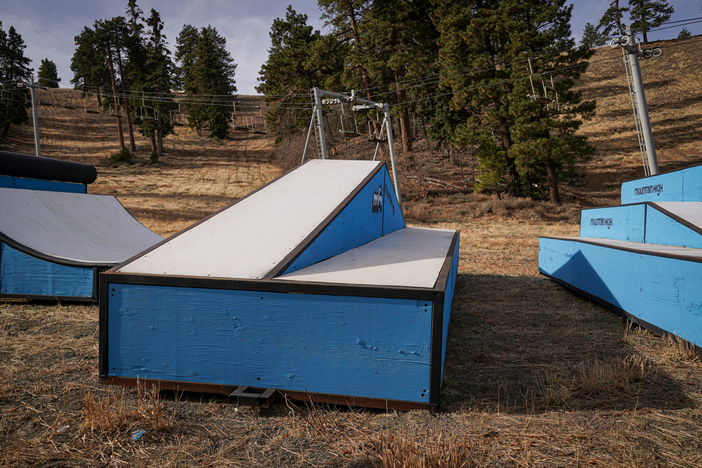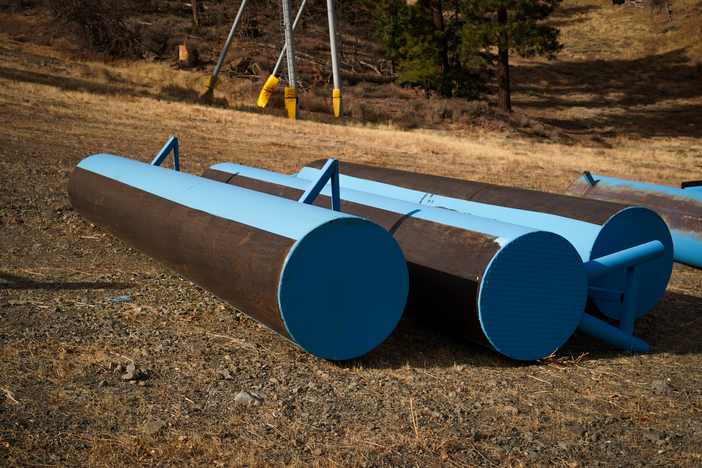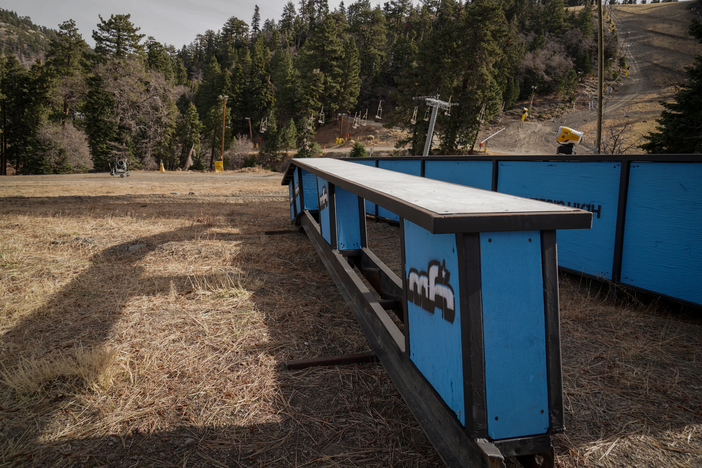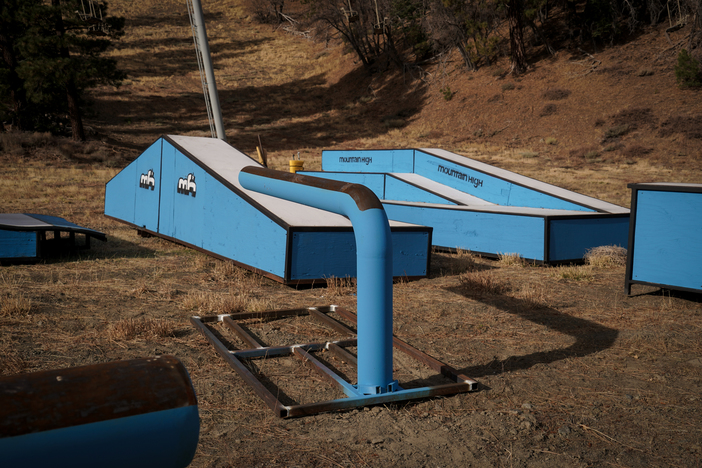 This season we added several new features to our terrain park arsenal. These features come in all shapes and sizes allowing new riders get more technical and seasoned riders to push their limits. We've increased the number of small tubes to help those hitting their first rail and/or learning new tricks.
Step up in size and creativity with our new favorites, the Park Bench, the Diving Board, and the Hitching Post/Flat Rail Combo.
The new rail that's catching everyone's eyes and ears is our Waterfall Rail. The Waterfall is made from nine 2ft long tubes and has already gained the nickname, the clack-clack-clack rail. This feature is sure to challenge even the best riders' board control and we can't wait to see what you put down.
Our parks are built by and for riders with a focus on creativity and individual progression. Whether it's a new slide or a bigger spin, we have you covered with a rail to learn on. No matter your ability level, these new features combined with our existing fleet will allow you to improve your game every day.