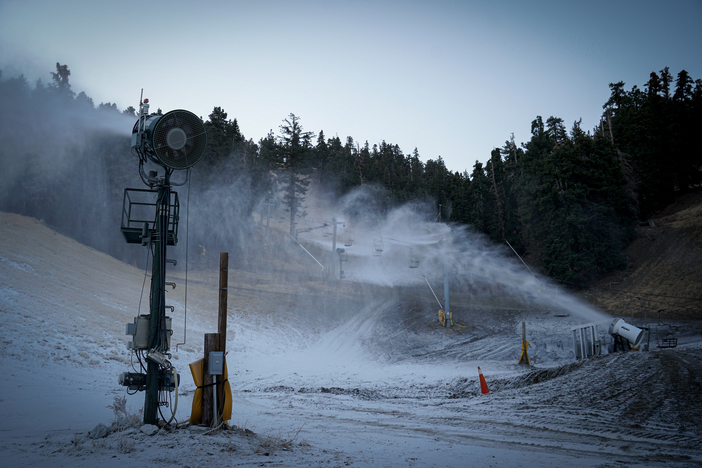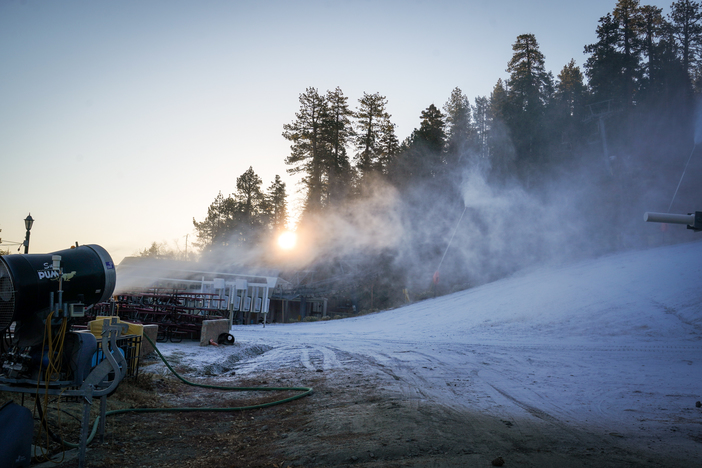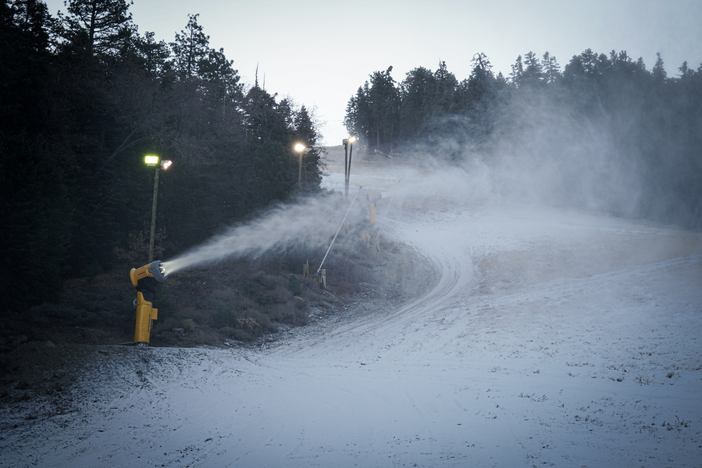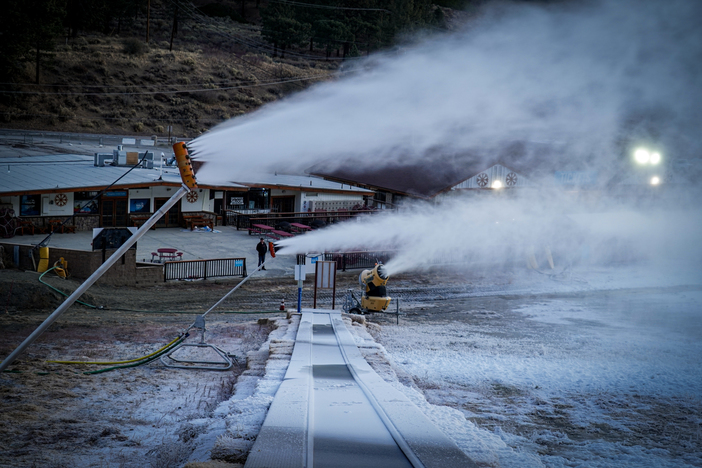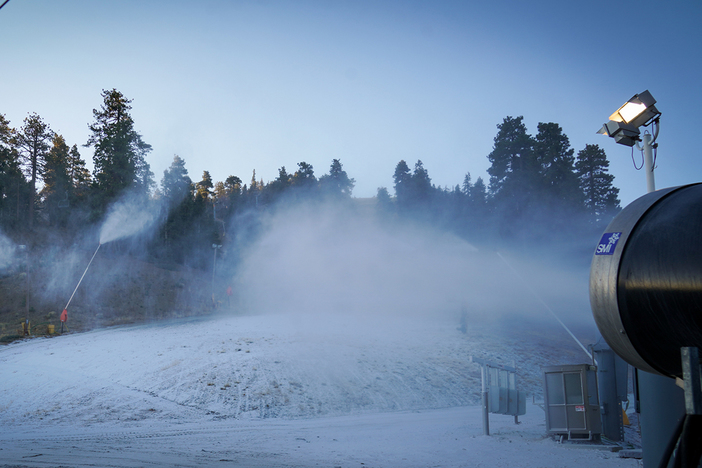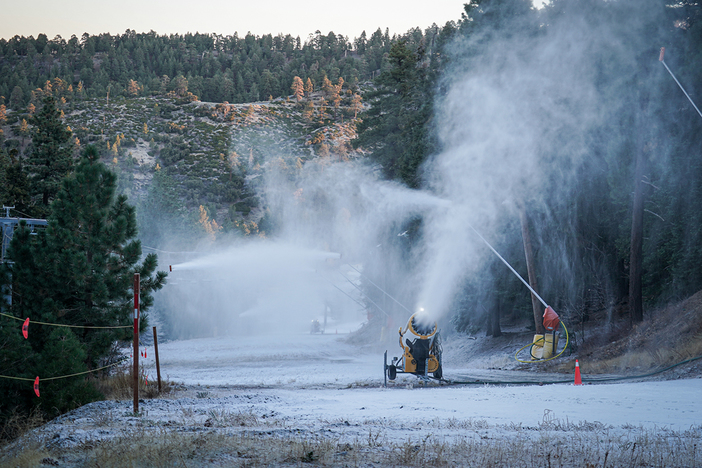 Happy Thanksgiving snow lovers. The weather is looking good this week and our snowmaking team is throwing everything they have at these cold temps. We've begun making snow top-to-bottom at West and at the Yeti's Snow Play at East. We will continue to make snow every chance we get so keep doing your snow dances. It's working!!
CLICK HERE TO SEE WHERE WE ARE MAKING SNOW
CLICK HERE TO VIEW THE LIVE CAMS
CLICK HERE TO LEARN HOW SNOW IS MADE
Opening Day is coming soon! Stay tuned for our official Opening Day announcement. We can't wait to see you. Be ready by purchasing lift tickets, lessons, and rentals in advance to lock in the lowest rates possible. Remember, Opening Day is for Season Pass Holders only so get your's today and save up to $200 off the regular rate.

To receive an email notifying you of Opening Day, sign up for the Powder Alert. See you in the snow!