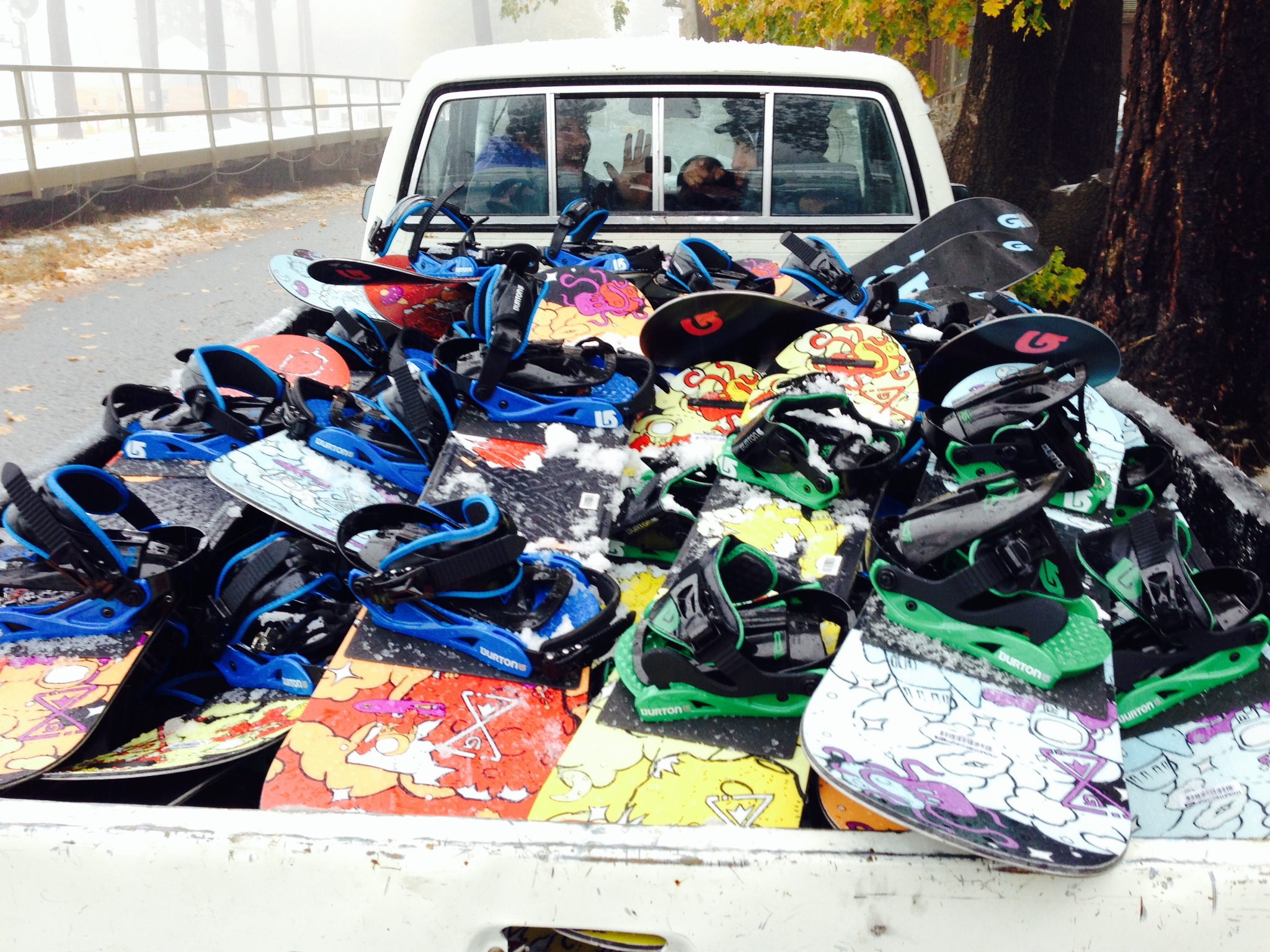 New Rossignol Experience Rental Center
Mountain High has partnered with Rossignol to deliver state-of-the-art equipment and a performance-oriented rental experience. Each Experience Center offers the latest ski gear, modernized tips, and full service instruction to help all levels of visitors quickly become better, stronger, and more confident skiers. The object of each experience center is to give guests a better rental experience with superior equipment, more confidence, and more fun. Skiers and snowboarders can also reserve their equipment online at mthigh.com reducing their wait at the resort. From industry leader RTP, this new online rental system reduces congestion by offering faster fittings and quick-capture of the renter's preferences. The new system holds the user's information so they no longer need to remember their binding settings or equipment size from previous visits.
Expanded Children's Sports Center
Mountain High added a second floor to its Children's Sports Center to accommodate even more students ages 4 to 12.  Located adjacent the Bullwheel Grill, this two-story facility is now complete with rentals, restrooms, warming stations and more.  Parents can pick up their tickets and rentals here or book online (mthigh.com) and have their lesson packets waiting for them when they arrive.  This also guarantees their lesson reservation in case of a sellout.
On the snow Mountain High has partnered with Burton to offer a new Burton Youth LTR (Learn To Ride) Center and implemented Terrain- Based teaching.  When combined, these two elements are proven to help students progress faster and have more fun.  Resorts partnered with Burton not only have the training and experience to work with kids of all ages, but also the boards, boots, and bindings to provide the best start.  Soft-flex boards with catch-free edges make the equipment easy to control, and Velcro boots & bindings are something even a small mitt-covered hand can manage. Throw a Riglet towing accessory on the smallest boards and no child is left behind.  Lessons begin at age 4 and include individual attention and feedback with small class sizes in a safe and friendly environment.