Sat Jan 5 - Sat Jan 5 - 2:00 PM - 5:00 PM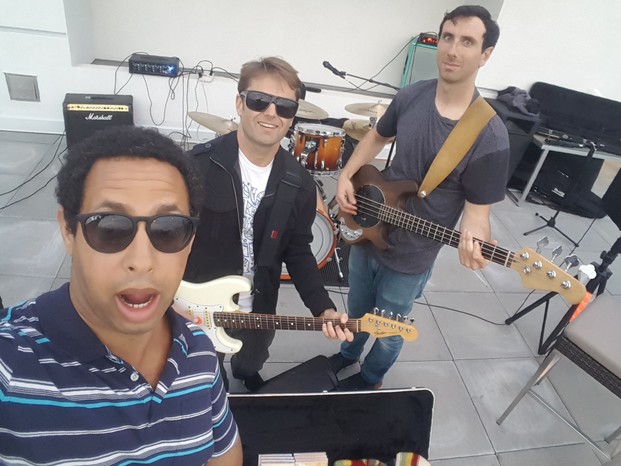 Blown Over, born just outside Santa Barbara, CA, has a Cali-Reggae style influenced by Sublime, Pepper, The Clash, and the Police. This band gives listeners the fix they need when they wish the could see Sublime live again. 
Blown Over is channeling their passion by partnering with international nonprofit organizations like Kiva.org, which gives small businesses a head start in the developing world, as well as local govt. to provide low-income housing to women and children in urban areas in the US. Don't miss it!
---