Last month we communicated the guiding principles our team is using to build a responsible operating plan for winter 2020/21. This plan reflects the seriousness of COVID-19 while also offering important outdoor recreation and fitness opportunities that are essential for physical and mental well-being. This was followed by the announcement that both Season Pass & daily ticket sales are being limited to provide more space on the mountain and that many of our discounted ticket products are no longer available.
The impacts of COVID-19 are unpredictable and ever-evolving, but what is clear is that the upcoming winter season will not be "business as usual." Many of our standard operating practices have changed to ensure the well-being of guests and staff. It is important for us to communicate these changes effectively as we do not want guests arriving unprepared or assuming services are the same as always.
How will things be different this winter?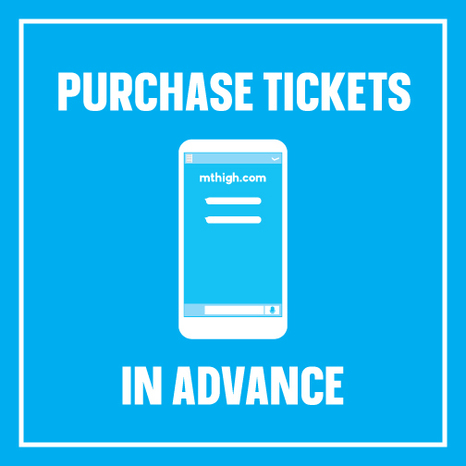 Purchase In Advance
Daily attendance levels have been reduced to provide you with the best experience. Purchase tickets, lessons, and rentals in advance (online only at mthigh.com) to reserve your spot on the mountain. Tickets, lessons, rentals, etc cannot be purchased at the resort. Visit mthigh.com to get started.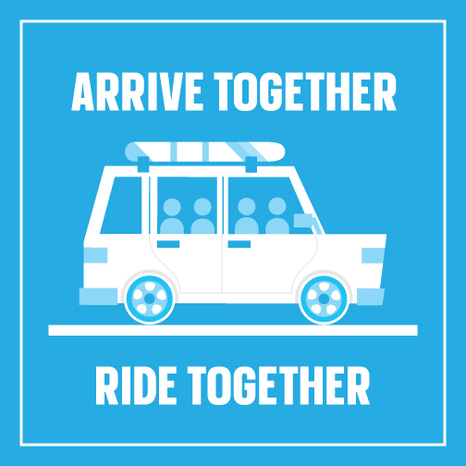 Arrive Together. Ride Together.
Stick together to slow the spread. Ride chairlifts, wait in lines, and generally move around the resort with those in your group.
Lift Access: Load the lifts with your group. If you are alone, you will be asked to ride alone or with up to 1 other person on Quad chairlifts. Face coverings will be required and physical distancing in the lift queues will be managed with markers.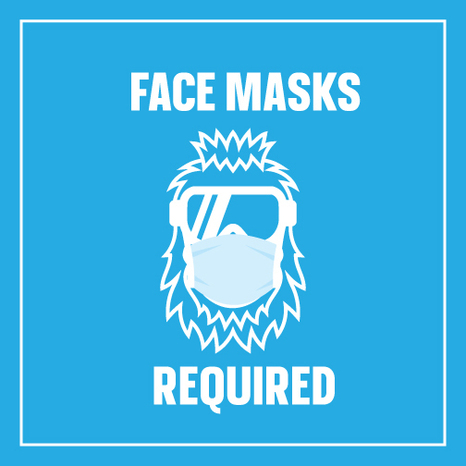 Mask Up
Face coverings are required at the resort especially in areas of close contact such as indoors, in lines, and on the lifts. Face coverings are simply one of the most effective tactics we can deploy to protect against the spread of COVID-19.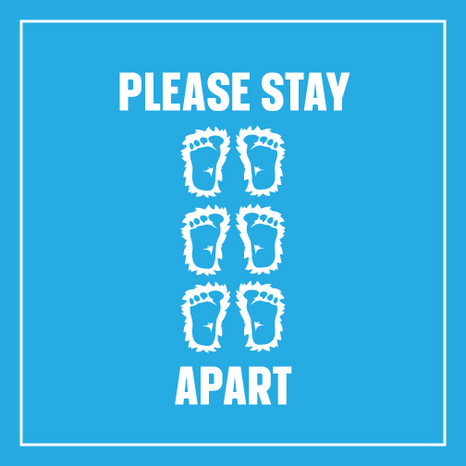 Physical Distancing
Practice physical distancing by standing at least six feet away from others not traveling with you.
Indoor access will be limited. Guests should be prepared to enjoy an outdoor experience this winter at Mountain High – no matter the conditions. Lodges will be available for restrooms and retail purchases only. As such "booting-up" or leaving bags inside the lodges is not allowed.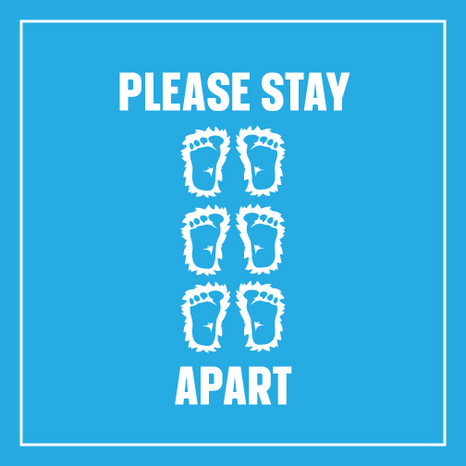 Be Wise. Sanitize!
Wash your hands and use hand sanitizer frequently. Hand sanitizers are placed at key guest and employee entrances and contact areas such as restrooms, reception areas, and rental departments.
---
Food & Beverage
All food & beverage service will be "grab & go". We're expanding our outdoor dining footprint at various locations around the resort and will add hot and cold grab & go options for guests to enjoy outdoors. In addition to outdoor locations, indoor cafés will offer grab and go options but no indoor seating.
Clean Team
The Clean Team works with guests to communicate and enforce our expectations for face coverings, physical distancing and other COVID-specific policies. Clean Team members will also control indoor access to facilities, and once indoors, you will find them regularly cleaning and sanitizing surfaces in common areas.
--- 
Our goal is to provide a safe and comfortable experience while maintaining the family-friendly atmosphere Mountain High has offered since 1924. We are committed to communicating our approach to COVID-19 safety and will provide regular updates as the season approaches. I hope that the details provided give you the confidence to visit knowing your safety & well-being are our top priority.