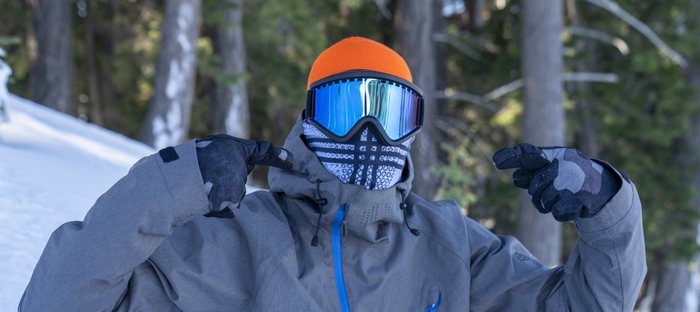 Valid Lift Ticket, Season Pass, Or Reservation Required
This winter, all guests must have a valid lift ticket, season pass, or reservation to receive gated entry access to Mountain High's base areas. To reduce wait times and congestion in the base areas, we offer direct-to-lift access for tickets purchased in advance.
You will receive your Barcoded Lift Ticket(s) via Email or Text the morning of your visit. On the day of your visit, use this barcode to redeem your Lift Ticket(s) at the ticket KIOSKS. Click here to view a base area map.
No Reservation?
Guests without a lift ticket, lesson, or rental reservation need to purchase online. Guests looking to redeem pass holder benefits or Military discounts should proceed to the main Ticket & Season Pass Windows at the West Resort. Free Children 4 & Under must be requested in conjunction with your adult ticket purchase online. Click here to redeem your FREE Senior Season Pass for ages 70+.
Please note, face coverings and social distancing are required at all times. Guests who do not comply with posted guidelines or employee instructions may be refused service and/or asked to leave the resort.
Daily lift ticket sales will be limited this year. Guests must purchase all season passes, lift tickets, lessons, and rentals in advance. Walk-up sales have been discontinued until further notice.
Equipment Rentals
Guests with advance rental reservations should check-in at the Rental Center located at the base of the West Resort. Click here to view a base area map.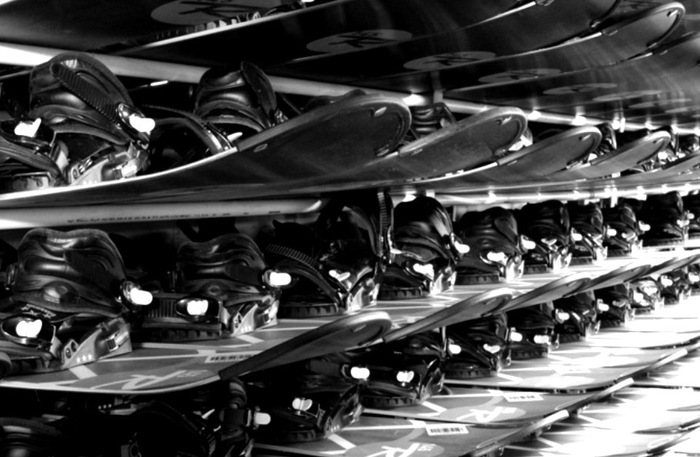 Need to rent skis, snowboards, or ski bikes? Save time and money by renting from us. All rentals must be reserved in advance. Equipment rentals may be limited.
Lessons
Check-In begins at either the Ticket Windows or the Winter Sports Center located at the West Resort, top of the "moving carpet" in front of the Bullwheel Grill. There you will pick up your lesson voucher, lift ticket, and rental voucher. Next, proceed to rentals to retrieve your skis or snowboard.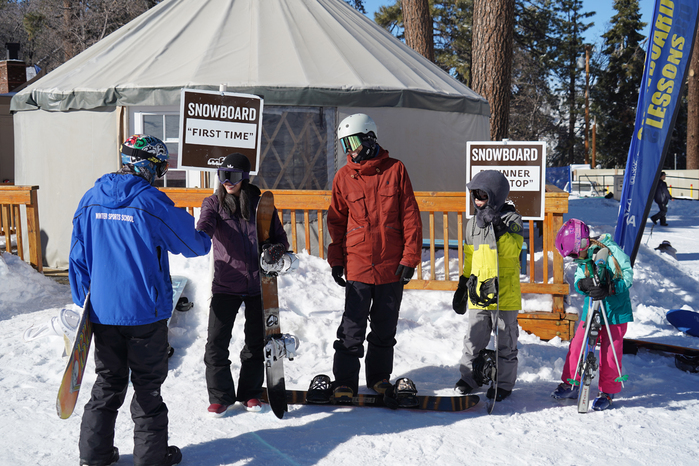 Mountain High is where Southern California learns to ski and snowboard. Take your skiing or snowboarding to the next level with a coaching session from one of our professional instructors. Lessons must be reserved in advance.