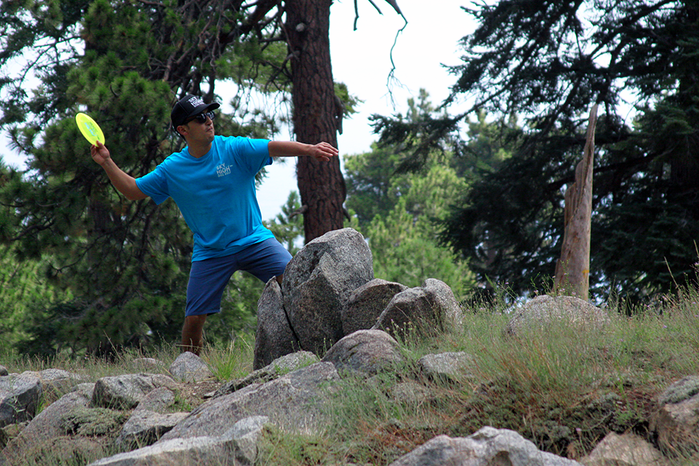 Hey Disc Golfers!  Don't miss our Halloween Spooktacular, the last (and most fun) tournament of the year.  If you can't make it, please note this is the last weekend of Disc Golf for the season.  Final day is November 1st.
(Lodge open from 8:00am - 4:00pm)
Date: Halloween, Saturday Oct. 31st
Time: Check in starts at 9:00 at the north lodge
Tee off: Starts at 10:00
Entry fee: $10.00
Random groupings of disc golfers from those who check in.  All compete against one another for the best score.

Prizes:
1st place: Mini disc catcher
2nd: Disc and a shirt or hat
3rd: Disc
Best Costume:
Sky High Season Pass for next season!
Other notes:
-All discs ON SALE in the pro-shop.