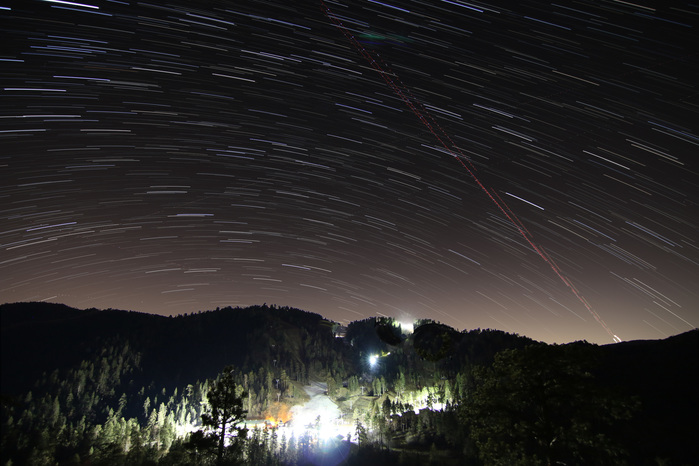 Turn off the TV and turn on the mountain.  In the time it takes one bad movie to rot your brain you could be skiing or snowboarding at Southern California's closest winter resort.  
Beginning Friday, 12/16, night operations will take place 7 nights a week from 5pm to 10pm.
Bright lights cover 80% of the West Resort including the park so there is no reason to let school or work keep you from the mountain this winter.  Plus the Foggy Goggle goes off every Friday and Saturday evening with live music and DJs.  See you here!