Mountain High Resorts in Wrightwood kicked off the 20/21 Winter Season today with thousands of happy guests excited for their return to the snow. The Season was cut short last Winter as Coronavirus closed local resorts just as the powder was pilling up. Now, as areas reopen, they are issuing new mandates for safe & acceptable use of the mountain.
As part of a new limited ticket policy, only 1,000 guests were allowed on the mountain at any one time. This number will increase as Mountain High opens more terrain. Other Covid safety precautions include:
Wearing a face mask.
Practice physical distancing.
Stay with your group.
Sanitize often.
Guests must now reserve all tickets, lessons, and rentals in advance. Tickets, lessons, and rentals are not sold at the resort this year and must be purchased early, sometimes as much as 72 hours in advance. https://shop.mthigh.com/reservations
For a deeper dive, click here to learn what to expect and what Mountain High is doing to keep guests & employees safe during the age of Covid.
4-6" of new snow fell last week and, thanks to chilly winter conditions, Mountain High was able to make 2 feet of machine made snow in preparation for opening day.
Says Karl Kapuscinski, President and CEO, "These are the best conditions we've opened with in years. You could add up the snow from the last 5 openings and it wouldn't equal this."
Operating hours are 9am-4pm on weekdays and 8:30am-4pm on weekends. Night skiing is tentatively scheduled to begin Friday 11/27, weekends only at first expanding to 5 nights a week in December.
Both the Blue Ridge Express and Coyote lifts are now open accessing the most terrain in Southern California. Top to bottom skiing and snowboarding is available on 6 trails with more runs opening soon. Coverage is good with a 12-20 base of machine-groomed snow that softens during the day.
All amenities are available with the exception of lessons which are set to begin weekends November 27th.  Guests should be prepared to for outdoor experience this winter – no matter the conditions. Lodges are available for restrooms, retail, and grab n  go food only. Mountain High is also operating cashless this winter so be sure to bring your credit card or ATM.
For up-to-the-minute details and helpful tips, go to mthigh.com. Check the Mountain High calendar for daily hours of operation and snow report for updated conditions. For more information on tickets or to purchase Mountain High season passes, click here.
For more information, please contact John McColly, Vice President of Sales and Marketing, at (760) 221-3945 or john@mthigh.com. Follow Mountain High Resorts on Instagram @mthighsnow, Twitter @mthigh and Facebook.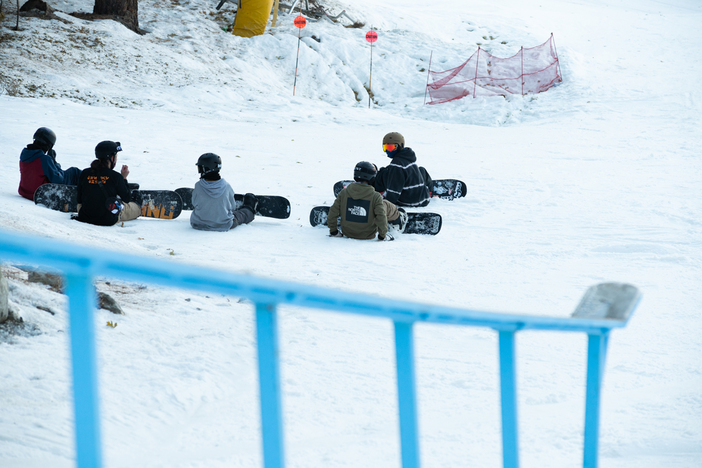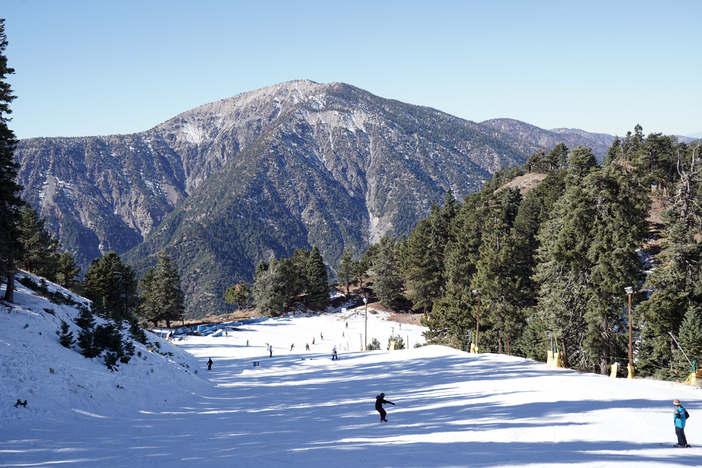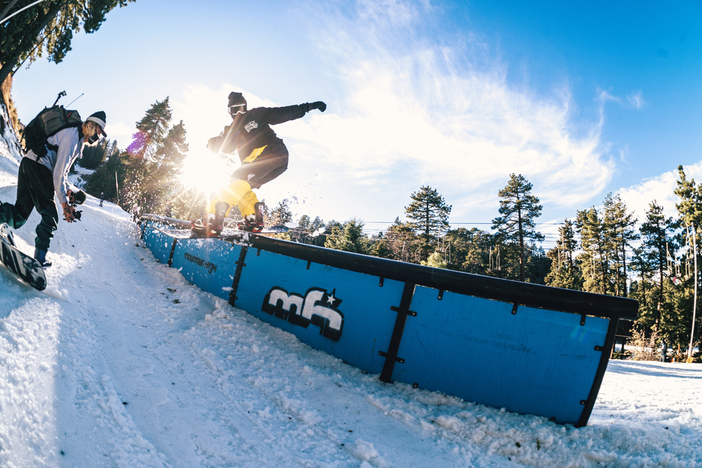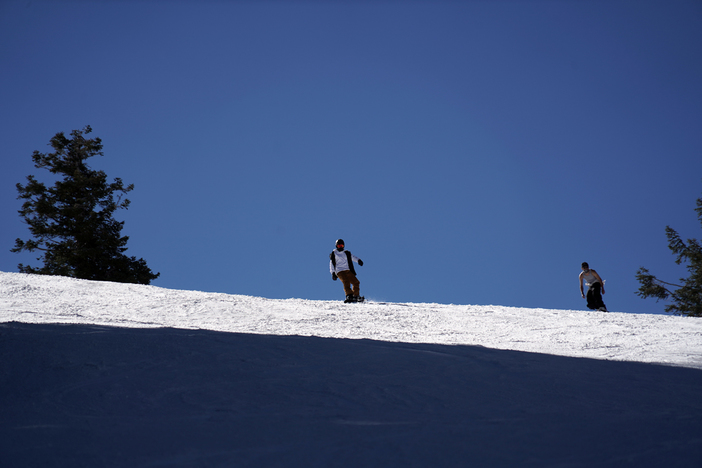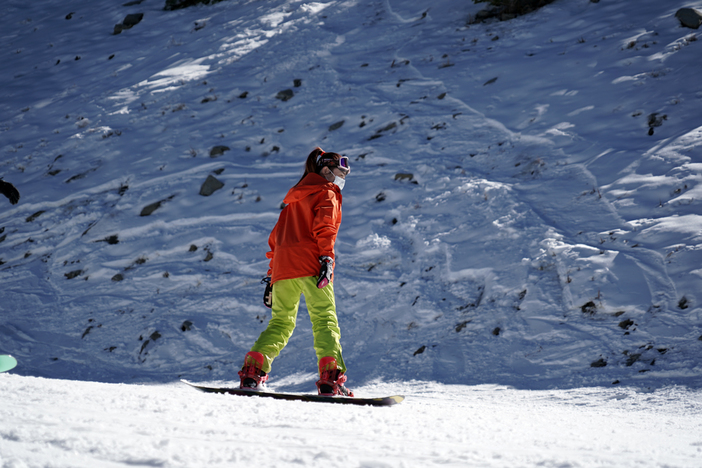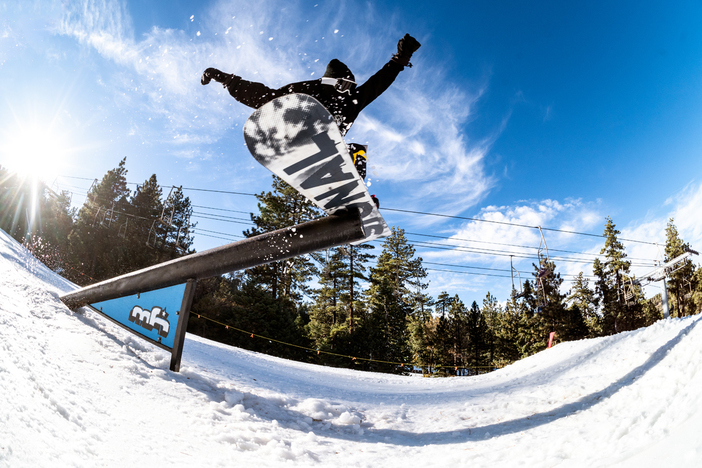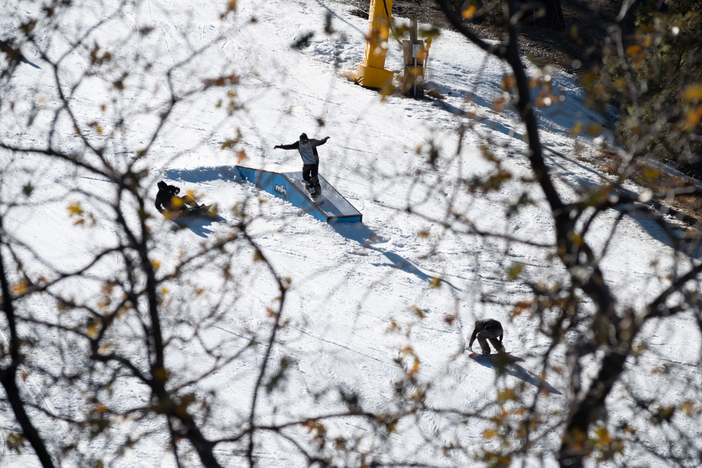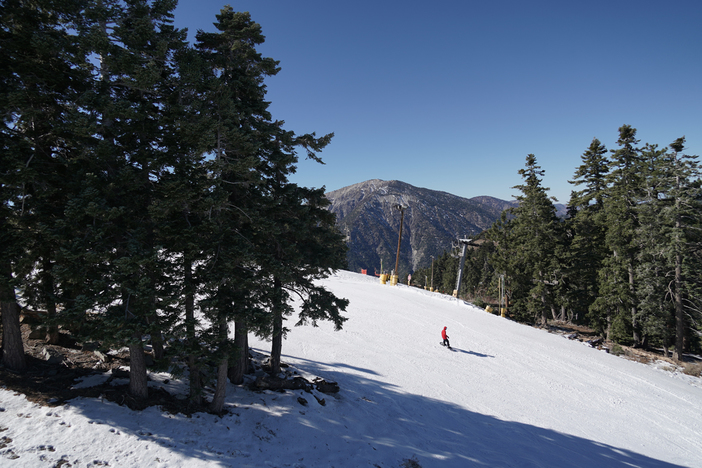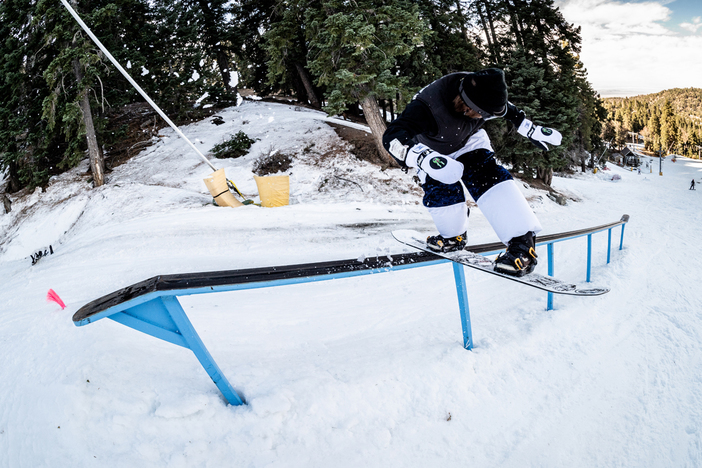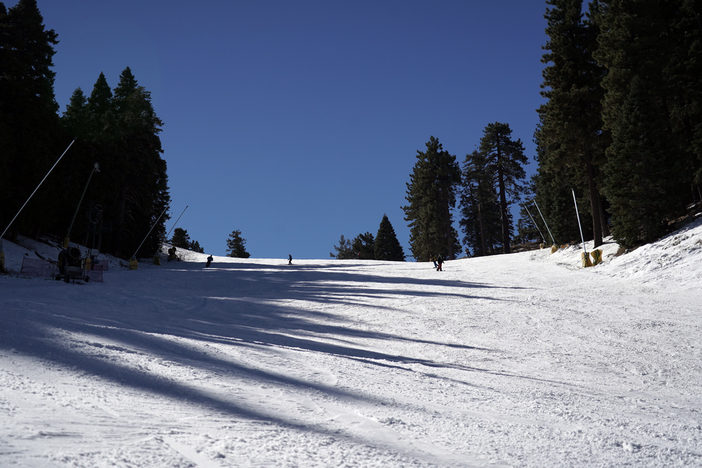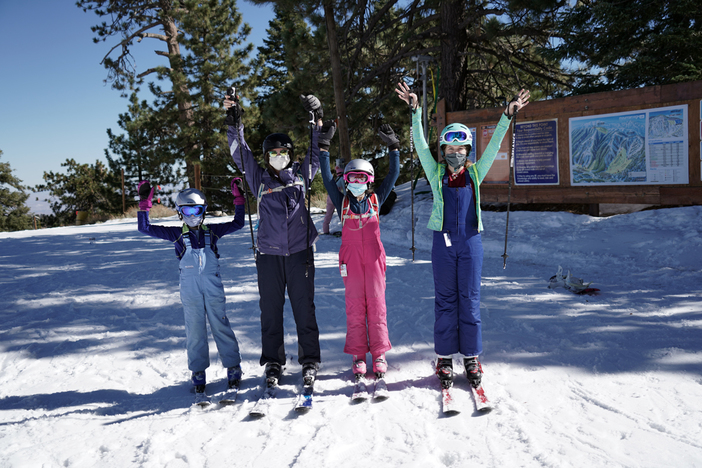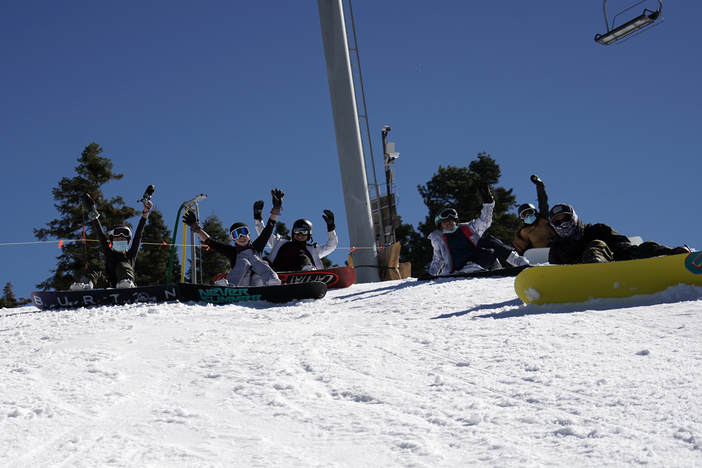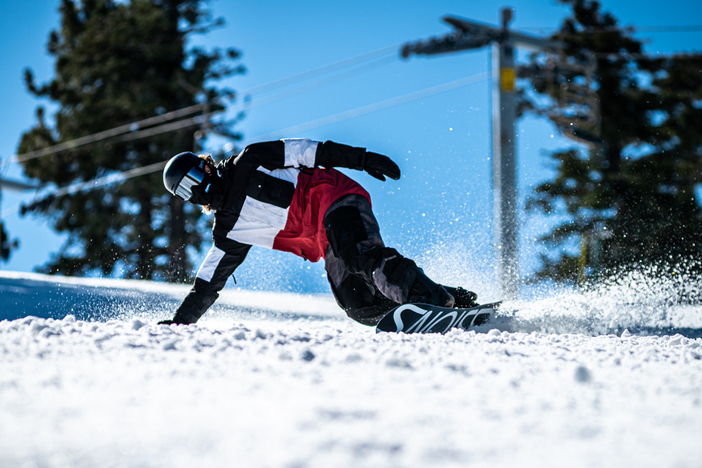 Mountain High Resorts is Southern California's closest winter destination located just 90 minutes from Los Angeles and Orange County. The area consists of three separate mountains (East Resort, West Resort, and North Resort) and offers a wide variety of lifts and trails, a world-class terrain park, an outstanding winter sports school and three Yeti's Snow Parks. Night skiing and snowboarding are available Wed-Sun peak season and snowmaking covers more than 80 percent of the slopes. Mountain High traditionally operates from mid-November to mid-April. Visit www.mthigh.com for more information. Mountain High is an equal opportunity service provider operating under an Angeles National Forest special use permit.   
# # #