Since being the first to open in Southern California on November 23rd, 2019, Mountain High has enjoyed the best early-season conditions in years.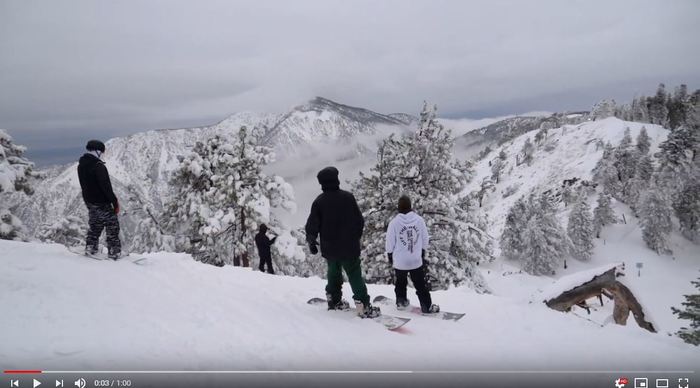 Up to 3 feet of snow fell over the Thanksgiving holiday making it the largest November snowfall in decades.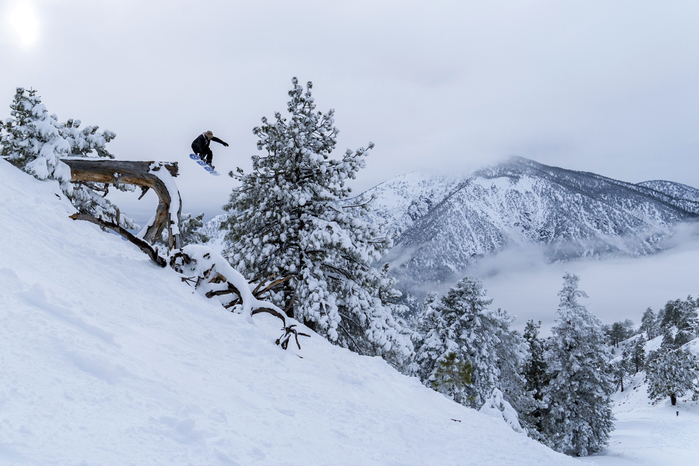 Is this Southern California???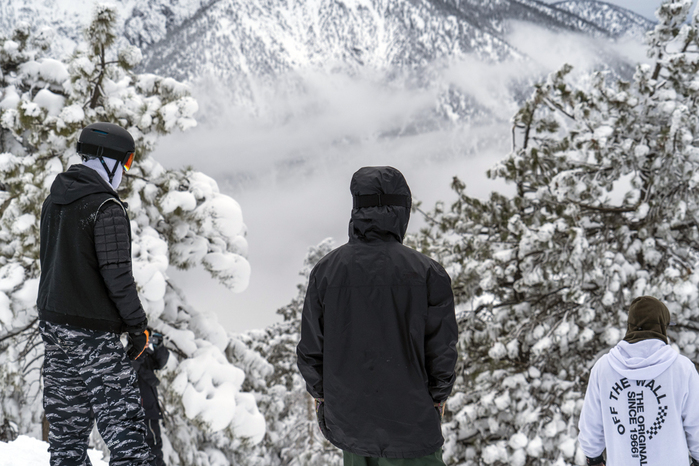 Riders like Jesse Paul, Dillyn Tilie, and Nick Guinn got after it.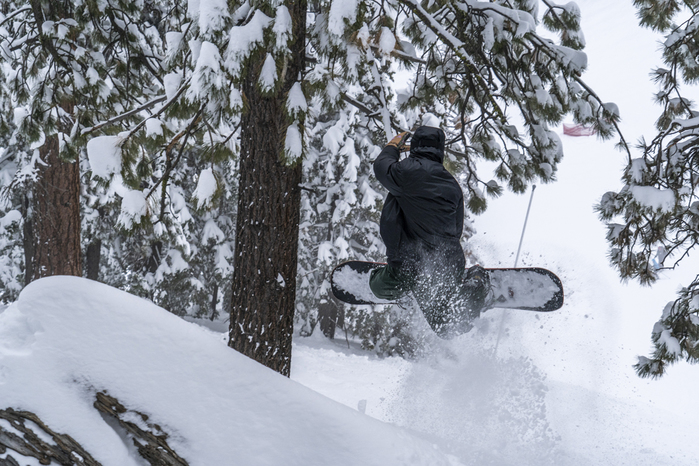 Mountain High's East Resort opened in November for the first time in 15 years (the second time in 30 years) providing guests 1,600 vertical feet of uninterrupted terrain plus gladed tree skiing areas and views of the Mojave Desert.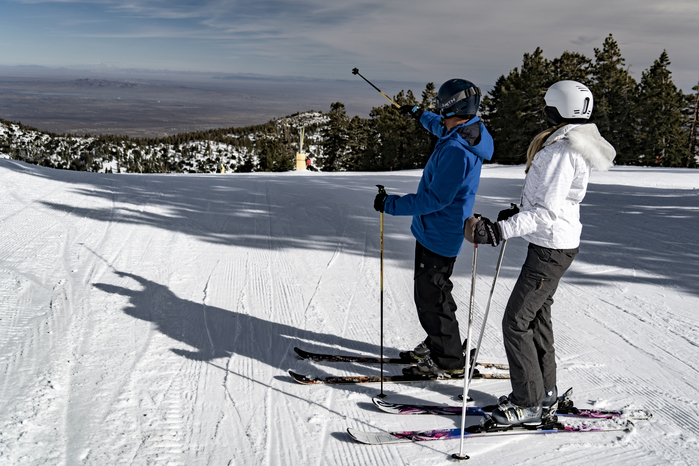 More than 10,000 guests enjoyed Mountain High's 46 open trails and Yeti's Snow Park play area over the course of the holiday week.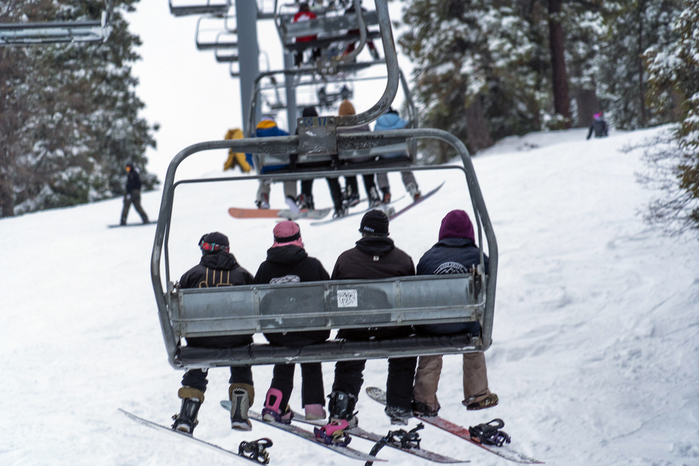 "This is the best start we've seen in years," said Karl Kapuscinski, President and CEO. "This is setting up to be our best season in over a decade."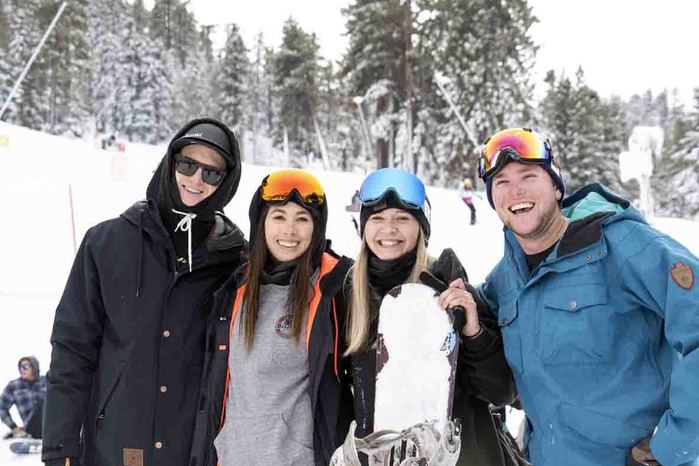 Looking Ahead: Local weather patterns remain active and more snow is expected this week.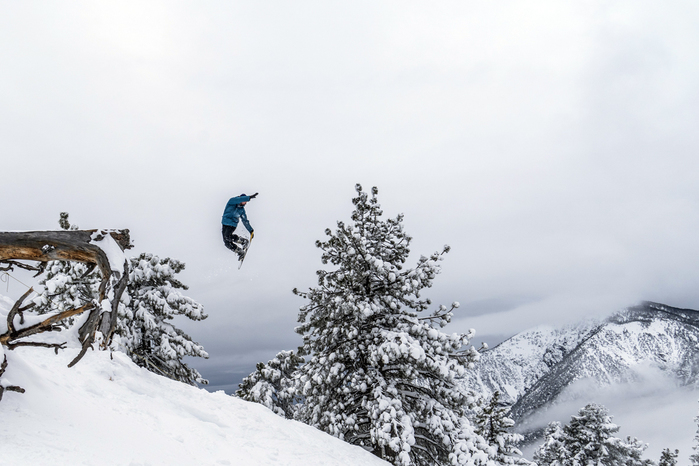 All roads are open and clear however conditions can change rapidly so we always recommend carrying chains when traveling in the winter mountains.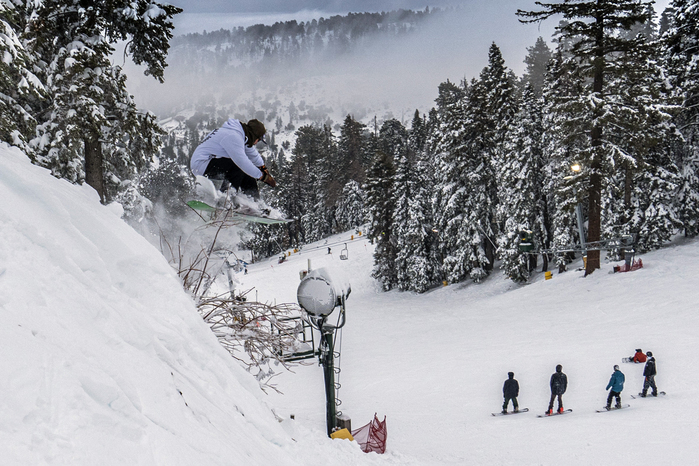 Save up to 28% when you order 48 hours in advance.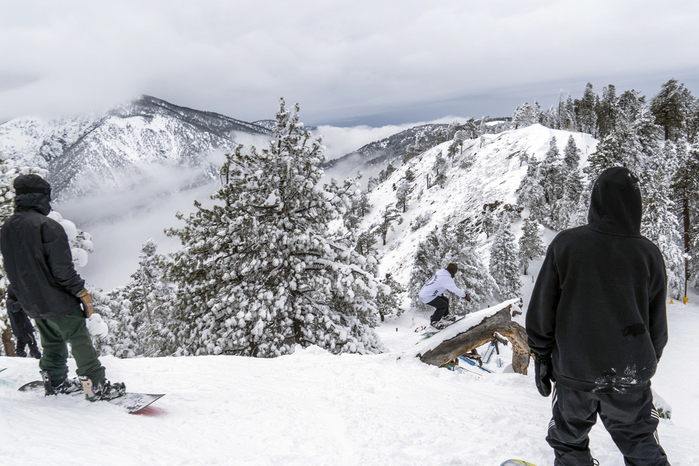 If you haven't been to Mountain High yet, click here to see what you've been missing. Now it's your turn to take advantage of the recent snow and wide-open terrain.