What makes a terrain park great? Diversity of features and uncompromised focus on rider progression. Our goal this year is to offer the best possible terrain park experience so YOU can take your riding to the next level. Here's how we're doing it.
NEW NEW NEW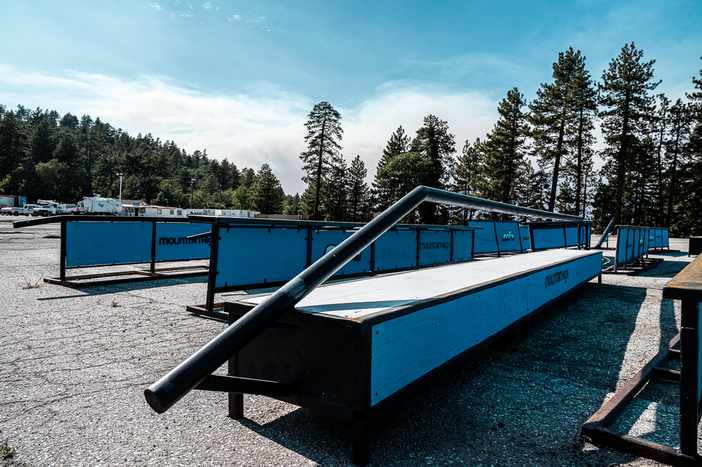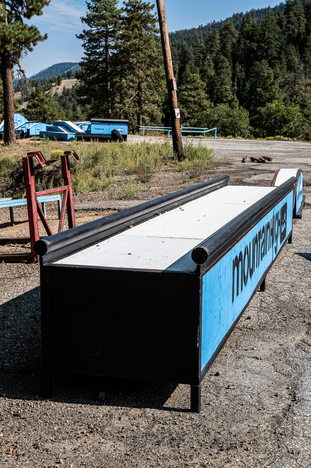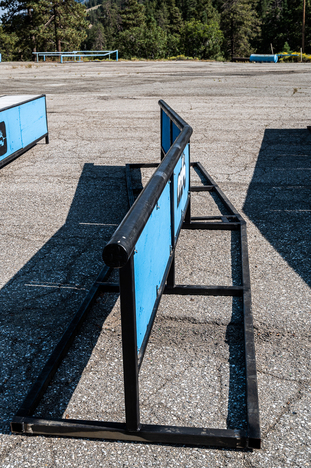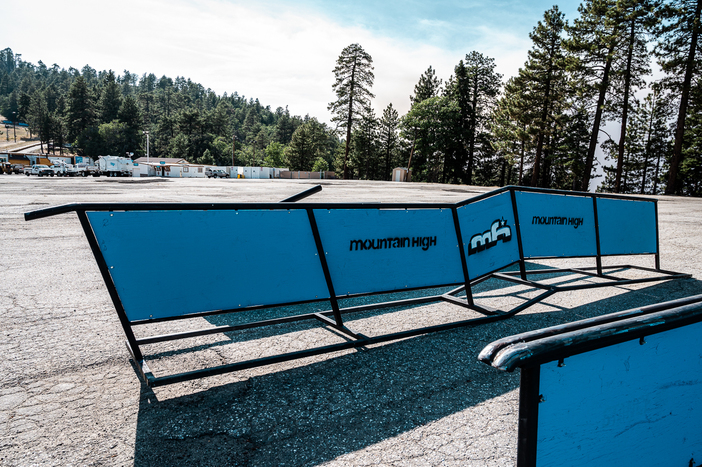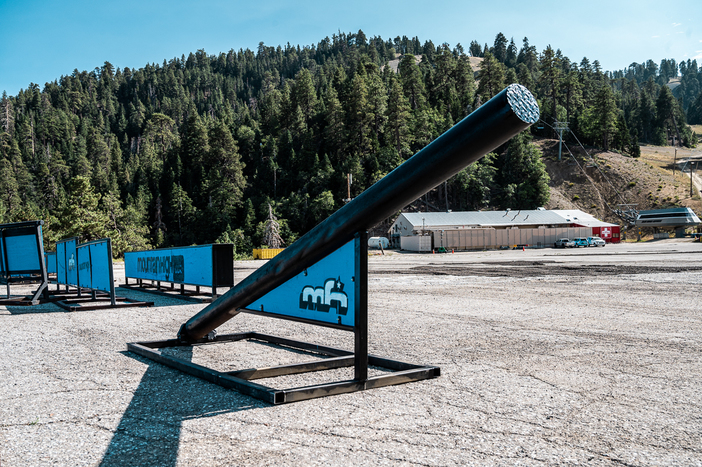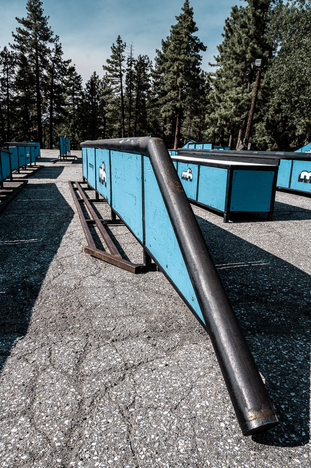 Rolling off the energy of his 2019 X-Games Gold Medal win, Jesse Paul has joined our terrain park team. In the past few months, Jesse and our builders Rick, Scotty, Will, & Cody have been putting their brains together and welding their faces off. They have already created 8 new features and more are coming! Some features have been built from the ground up while others are older features modified with a little creativity and elbow grease, giving them new purpose.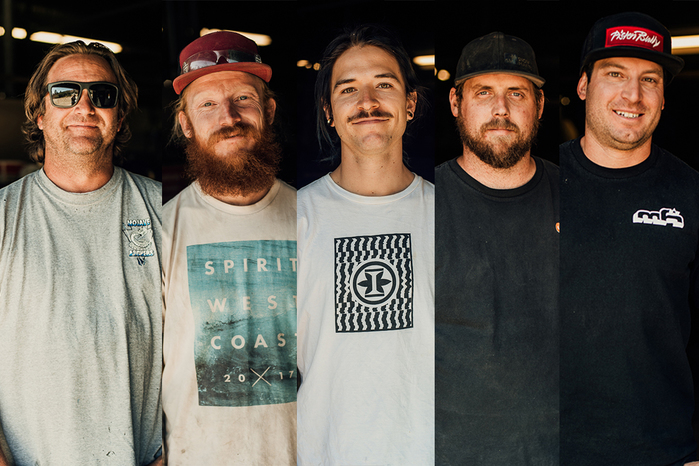 A Focus on Diversity
In order to maximize rider creativity and potential, we offer a wide array of different features. Almost every feature can be hit in more ways than one. The double-slide rail offers the potential to slide the box through the middle, grind one rail on top, or grind both simultaneously. The low box with the high rail welded above it offers an opportunity to slide the top bar at high speeds or to under-slide the box at a slower pace. The down-flat-down was built with classic dimensions that offer slide-through as well as gap-to opportunities. Where will your creativity take you?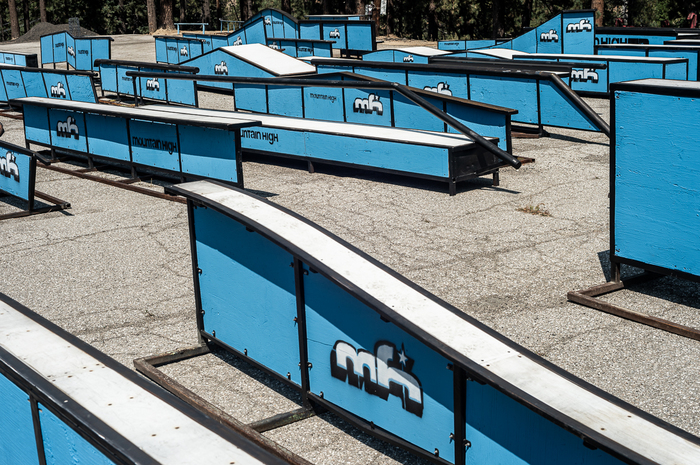 Progression is Everything
It may seem as though we have a skewed desire to build technical, high-skill rails but this is far from the case. Lots of beginner to intermediate features are already in place and the next few coming will be catered towards beginners. For example, we built a small down flat rail as an introduction to kinks. Riders are encouraged to get comfortable on this rail before heading to the kink rail or one of our larger down-flat rails.  At Mountain High, you'll find "stepping stones" like this for every advanced feature in the park.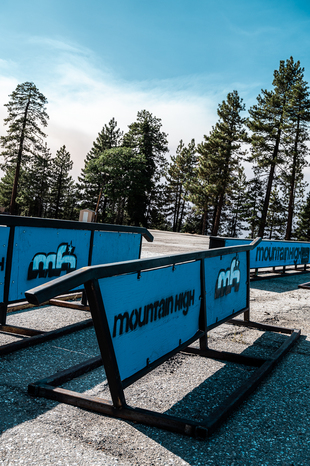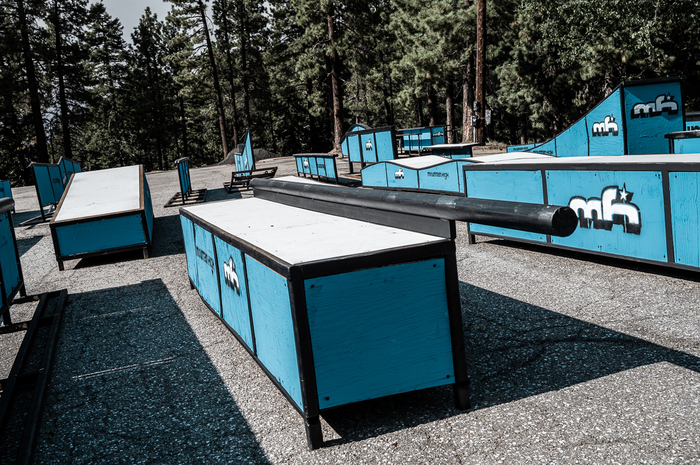 We Are Listening
We love doing this, but at the end of the day, we are building these parks for YOU. We want you to explore your creativity, improve your skills, and have a blast while doing it. We also want to know what you think. Reach out to us on social media with your thoughts about the park and how we can make it the best in Southern California. See you on the mountain!