Sat Dec 17 2022 - 10 AM - 2 PM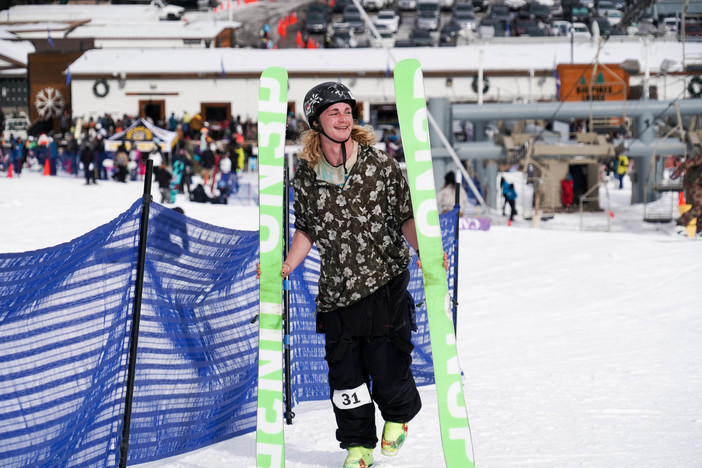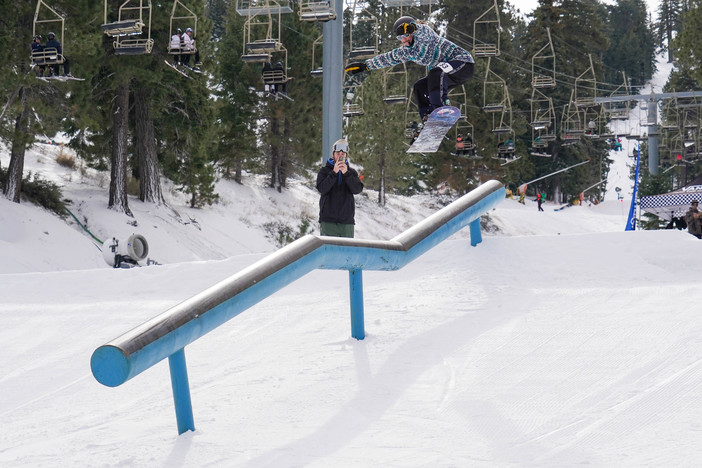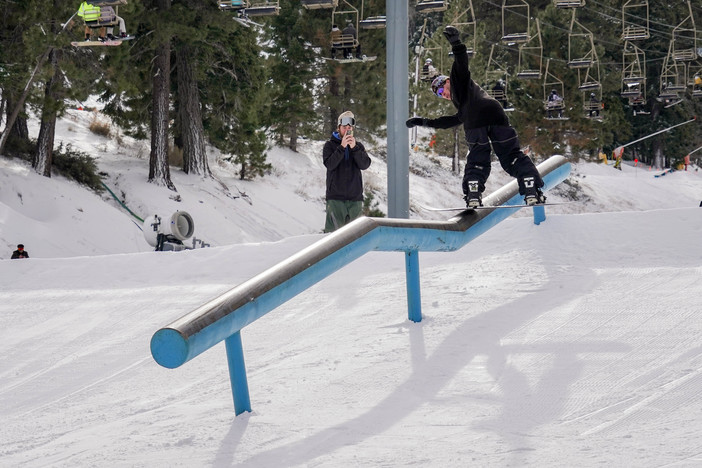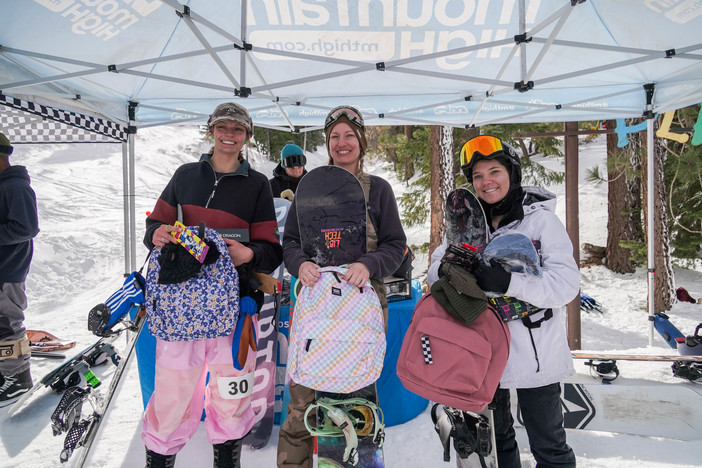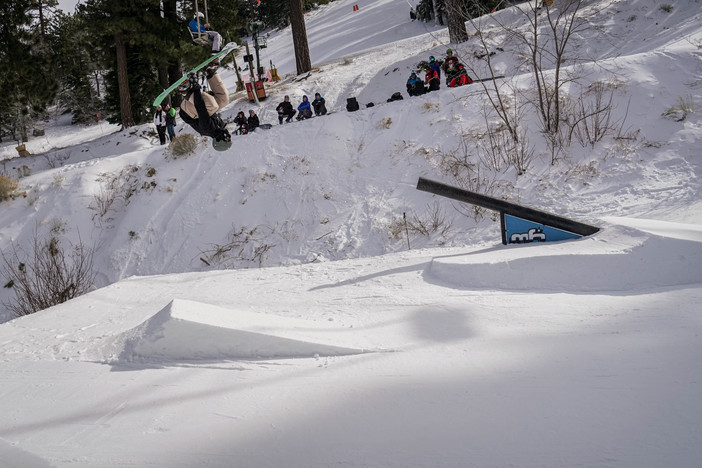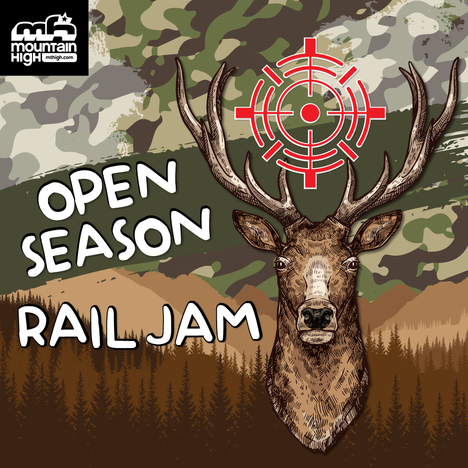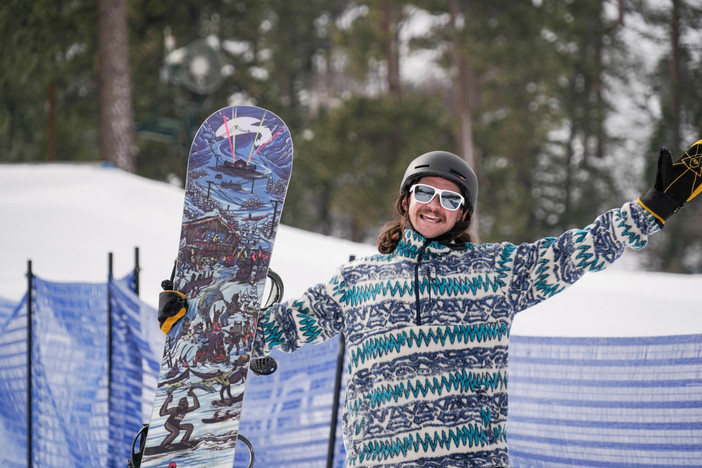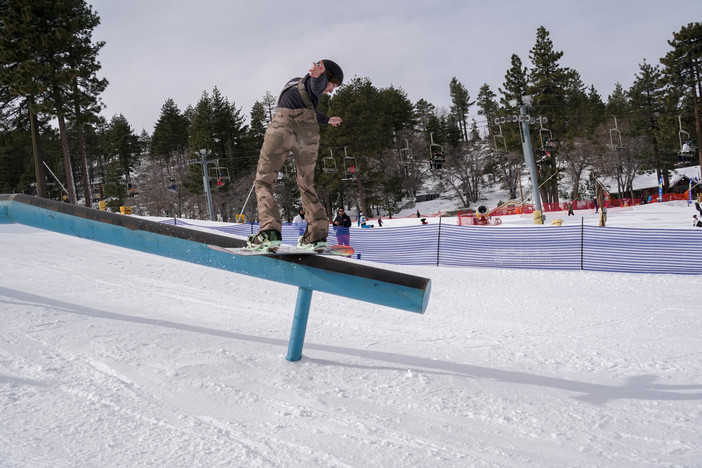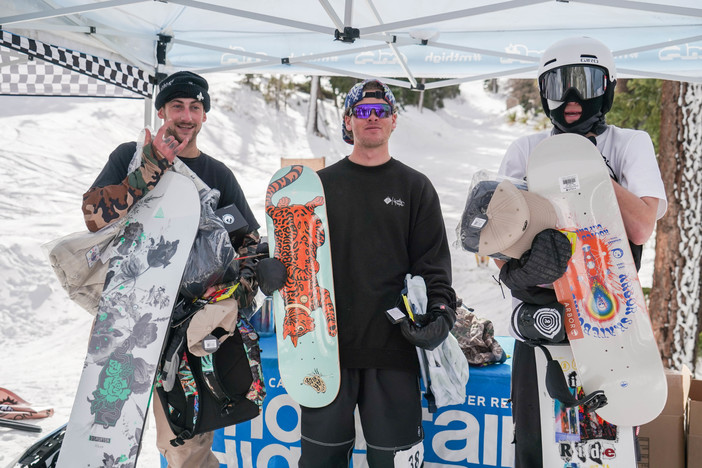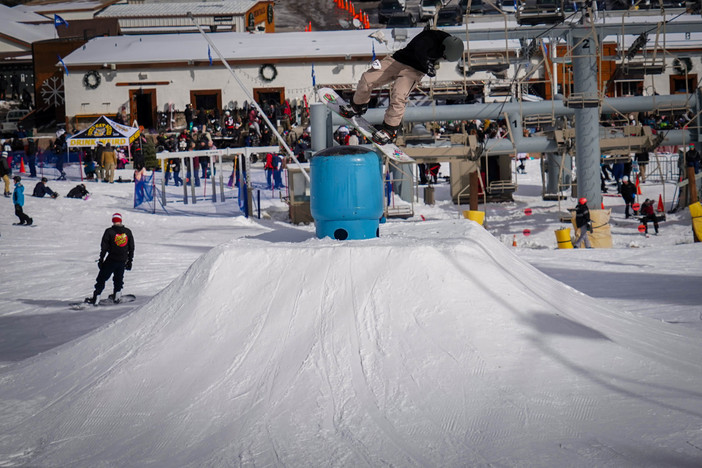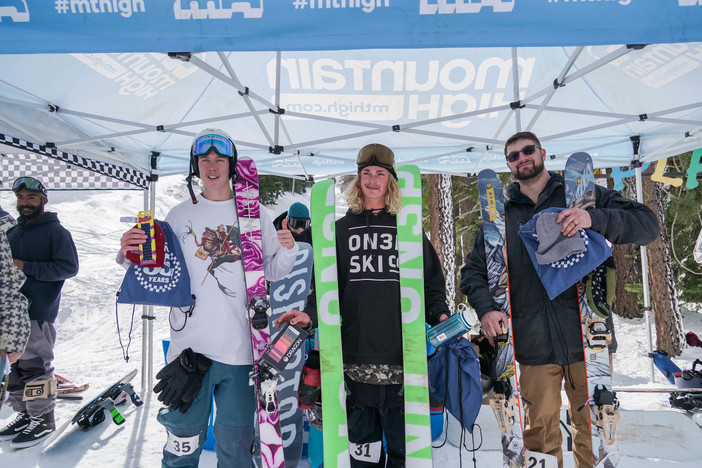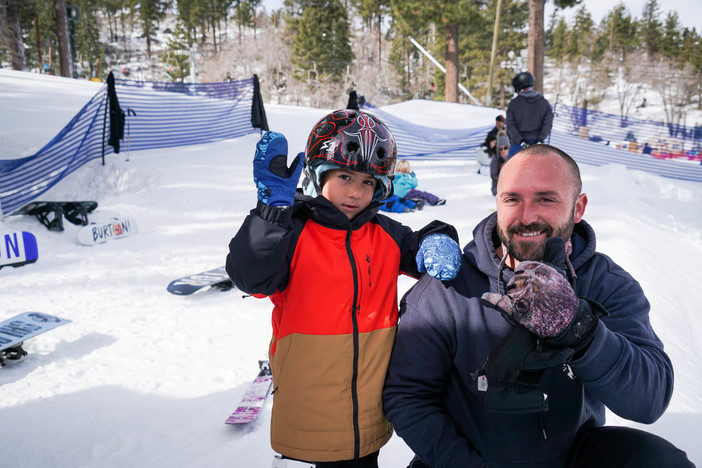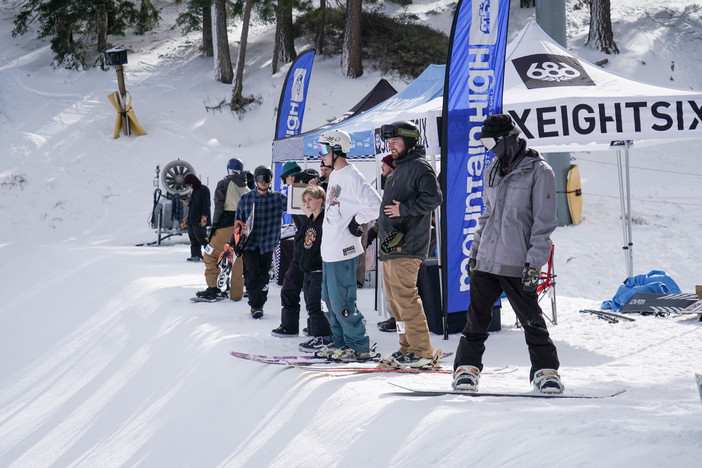 Mountain High hosted Southern California's first Rail Jam of the season. Both Men's and Women's Skiers and Snowboarders showed up to throw down on the newly-opened Playground.  The event kicked off with an "open jam" format where competitors showed off what skills they had before the field was cut and the finals were set. During the finals, competitors stepped up with Levi Kaseroff landing a backside 450 to 270 out taking home Best Trick and a brand-new Signal Snowboard. In the end, Kolman Lecroy took home the win for Men's Snowboard. Autumn Ross won Best Trick and the Women's Snowboard division and Owen Ready took the win for men's Ski.
Thanks to all the sponsors and competitors for coming out and supporting the event.
Men's Ski
Owen Ready
Alex Ruso
Nicholas Charland
Men's Snowboard
Kolman LeCroy
Levi Kaseroff
Brandon Weijland
Women's Snowboard
Autumn Ross
Tatiana Miller
Sierra Lapour
---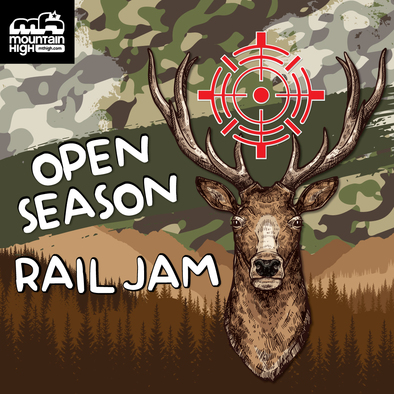 It's Open Season at Mountain High and we're hunting for the best skiers and snowboarders in So Cal. Prizes for the top 3. Lots of giveaways and product tosses. Everyone is a winner!
Free Registration (Requires lift ticket or season pass)
Open Event (No age categories) 
Prizes for top 3 in each division
Tons of raffle prizes and giveaways
Signal Snowboard for Best Trick
HELMETS ARE REQUIRED
Divisions
Men & Women
Skiers & Snowboarders
Event Description
Open Jam Format for 30 minutes
After the 30 minute Open Jam, each competitor gets 3 runs with the best run counting. The top 10 riders will go to the finals. Best 1 of 2 runs will count for the final standings.
Schedule
8:00am-9:45am - Registration (In front of Tickets)
10:00am - Riders meeting (Top of Playground)
10:00am-10:15am course maintenance
10:30am-2pm - Rail Jam Competition
2pm -Awards to be held directly after the competition at the top of the Playground.
---
VANS Retail Promotion - Woo Hoo!!
Purchase any VANS outerwear or accessory and get FREE swag!
FREE Beanie or Hat with every Vans purchase under $100
FREE Gift Bag with every Vans purchase over $100
---
Todd Proffit
(760) 316-7835
todd_proffit@mthigh.com
Playground Jib Park, West Resort