Fri Jul 30 2021 - 5pm
Play Cornhole at our weekly tournaments and win REAL money! Register NOW on the Scoreholio App or on-site.
A game is made up of frames wherein each team rotates tossing their team's 4 bags until all bags (8) have been tossed towards the opposite board. At the conclusion of each frame, the score is calculated and added to the team's net total. Games are played to 21. Must win by 2.
Cornhole Tournamet @ 5pm
Sign-Ups start at 5pm. Tournament begins at 6pm
$20 Entry Fee
Teams of 2. No individuals.
Winning Team Receives 50%
Double Elimination. 
Games to 21. Must win by 2.
Register On-Site or Scoreholio App. Must pay in person.
16 Person Limit
Come early. Spots fill up quickly.
Click here to learn more or call the North Lodge Grill & Pub at (760) 316-7828.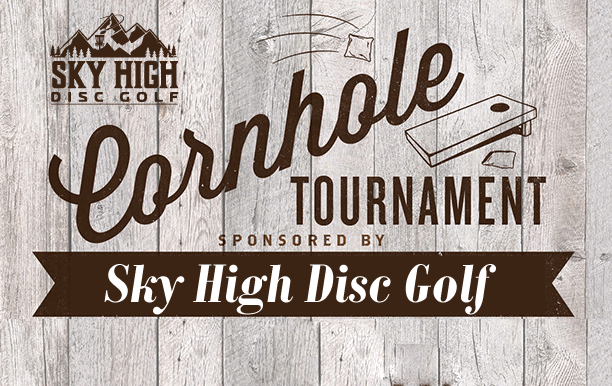 ---
CONTACT: North Lodge @ (760) 316-7828
LOCATION: North Lodge Grill & Pub