Fri Jul 23 2021 - 5:00PM-8:00PM
Listen to country music from "The Chucks" FREE from 6pm-8pm. Don't forget to bring your lawn chair and a sweatshirt. Plenty of games and activities for the kids.
Cornhole Tournamet @ 5pm
Sign-Ups start at 5pm. Tournament begins at 6pm
$20 Entry Fee
Teams of 2. No individuals.
Winning Team Receives 50%
Double Elimination. 
Games to 21. Must win by 2.
Register On-Site or Scoreholio App. Must pay in person.
16 Person Limit
Come early. Spots fill up quickly.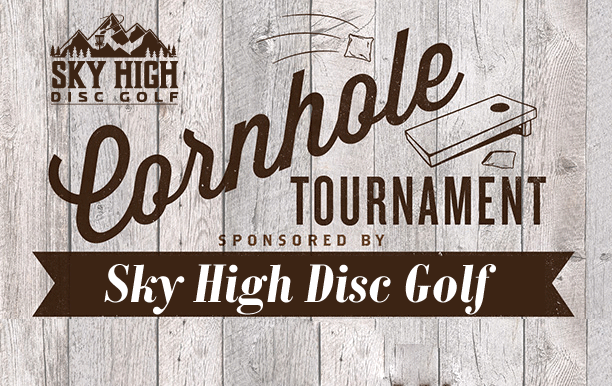 ---
CONTACT: North Lodge @ (760) 316-7828
LOCATION: Mountain High's North Resort