Sun Aug 8 - Sun Aug 8 - 8:00am
Join our Bag Tag Tournaments the 2nd Sunday of every month (through September).
Buy a Tag for $10 and challenge any higher player on the course. The fun starts at 8:00am.
Only 50 Tags available. Hurry, get yours before they are gone. Tags are redistributed each week according to score.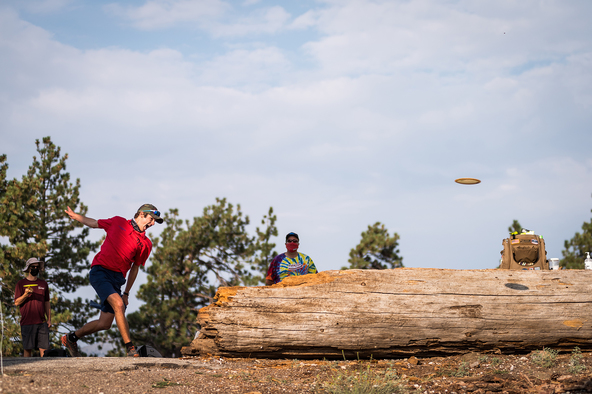 ---
CONTACT: Sky High Disc Golf Course 760-316-7828
LOCATION: Mountain High's North Resort