Sat Mar 18 - Sat Mar 18
Mountain High hosted Quikislver's Hit and Run Banked Slalom on March 18, 2023. The event was a combination of time and 2 "bonus" sections where riders were scored on their tricks and style. The better the trick, the more time deducted. The lowest score of 2 runs was used. The course was fun, fast, and technical with berms, jumps, and a bullwheel feature with lots of options. Congratulations to all our competitors and a big "Thank You" to Quiksilver, Von Zipper, and Machu Picchu.
Click Here To Download The Complete Results 
Men's Open
1st Levi Kaseroff
2nd Kyle Lopicollo
3rd Brian Nieto
Women's Open
1st Desari Riaz
2nd Natalie Lopicollo
3rd Casey Solomon
Groms
1st Michael Morgaridge
2nd Wyatt Boardman
3rd Hunter Lopicollo
Best Trick
Anthony Slater - Backside 540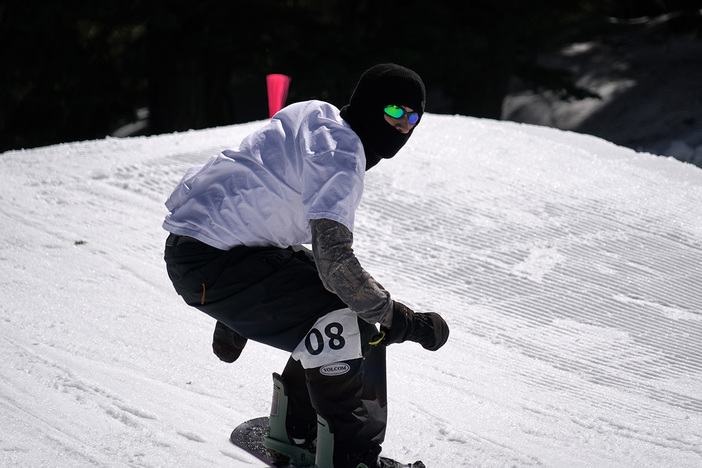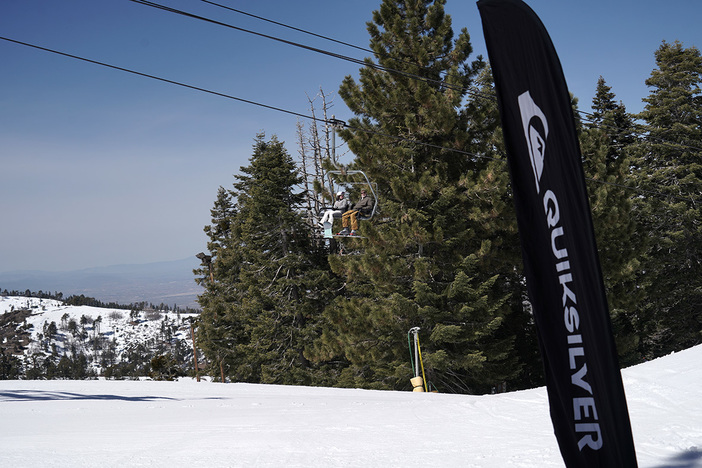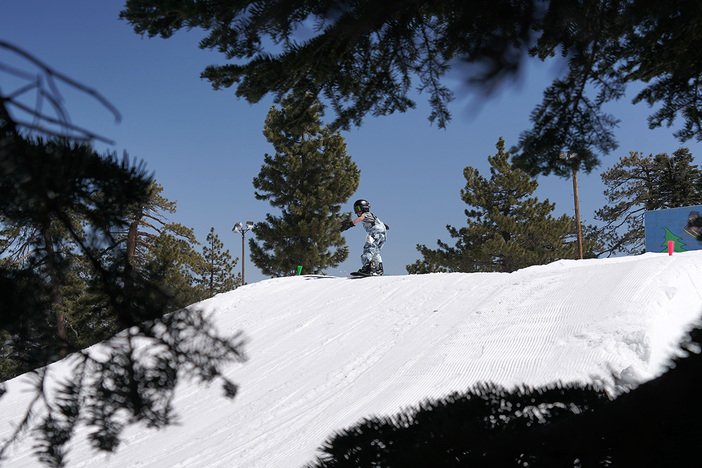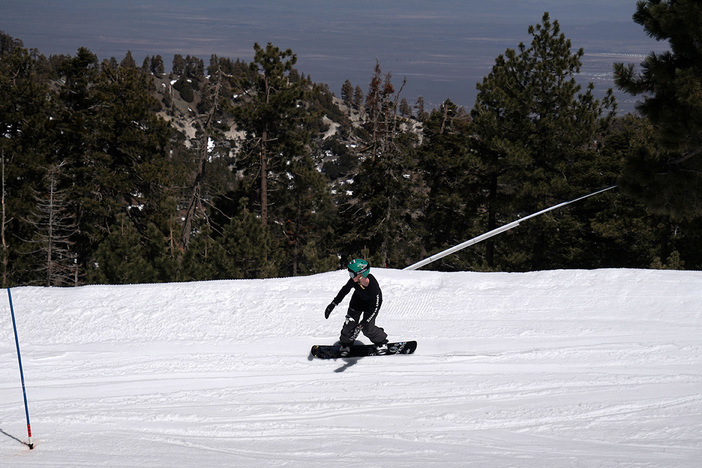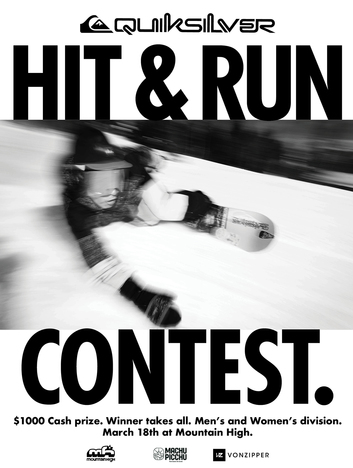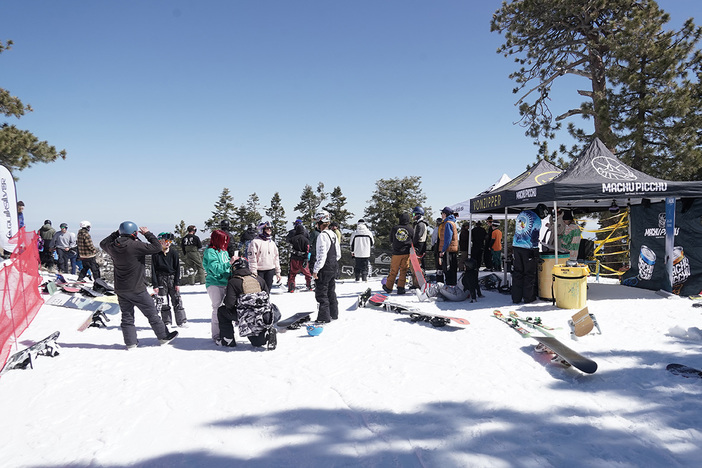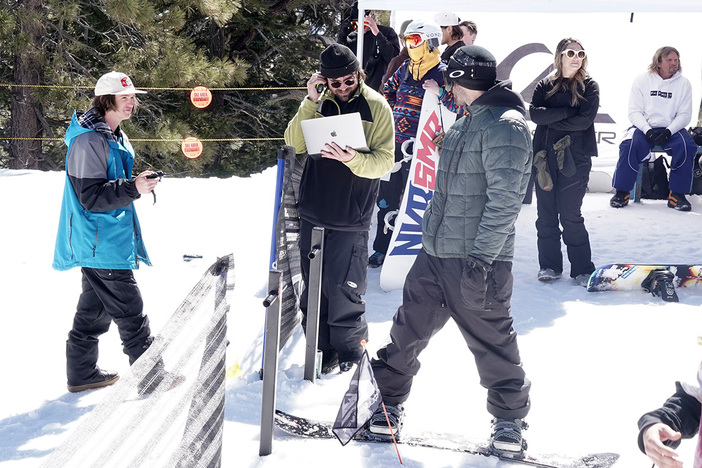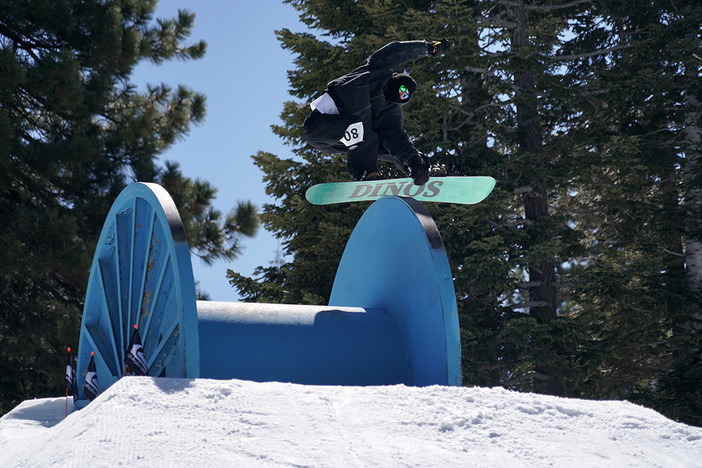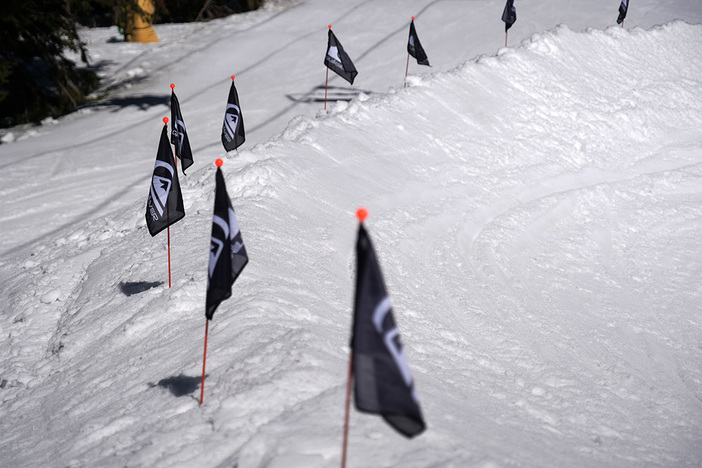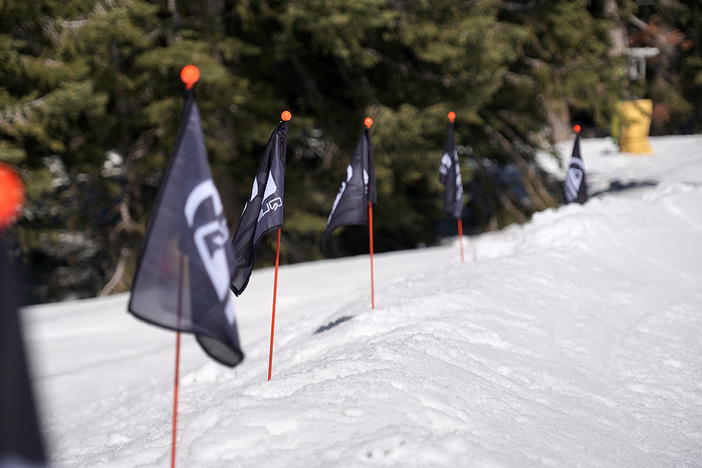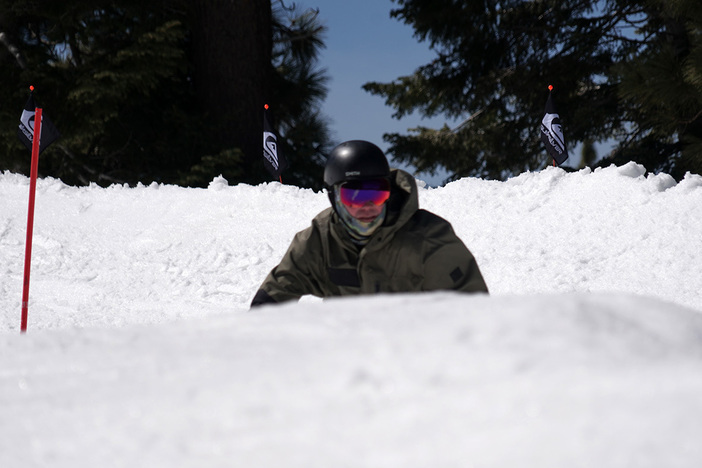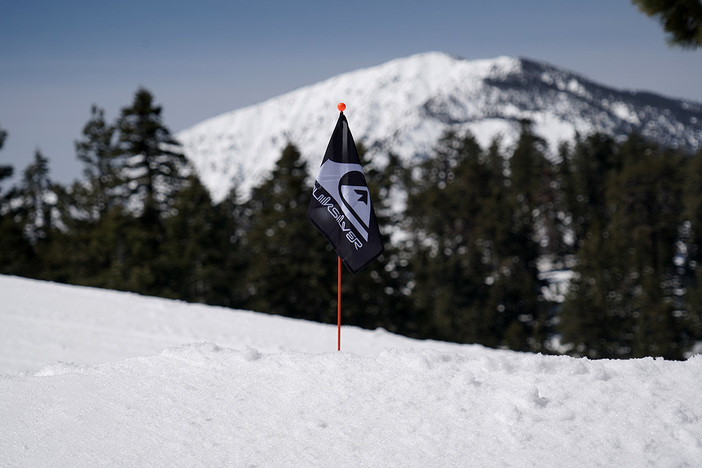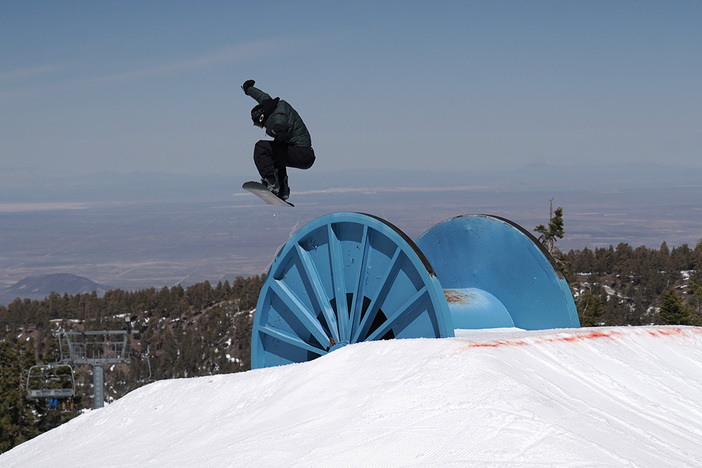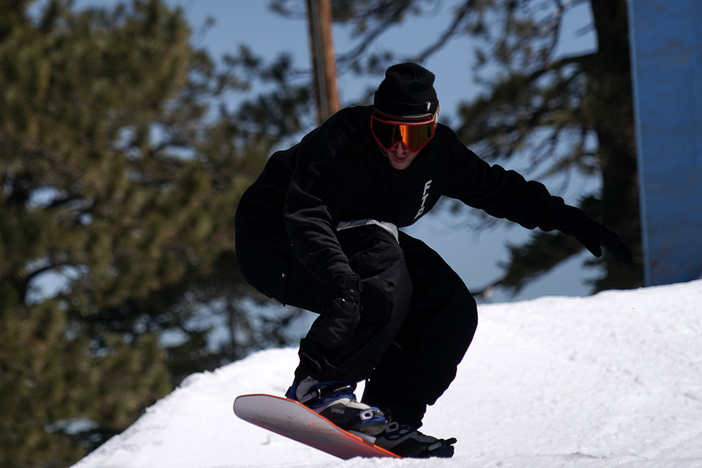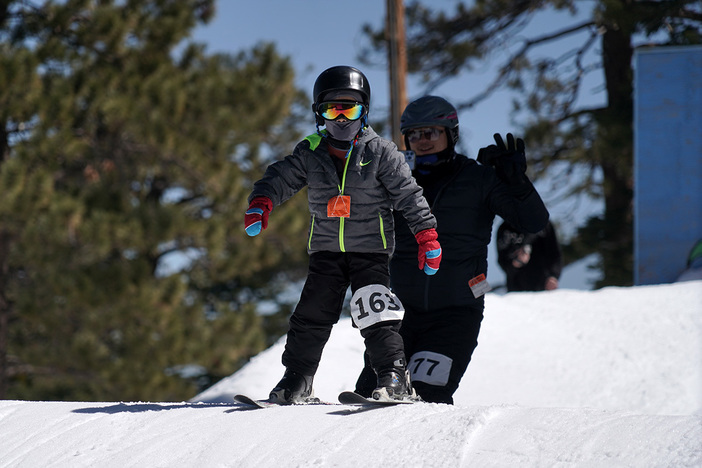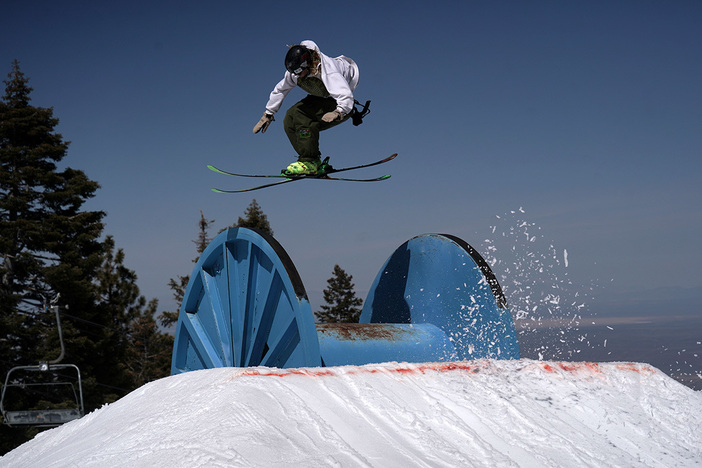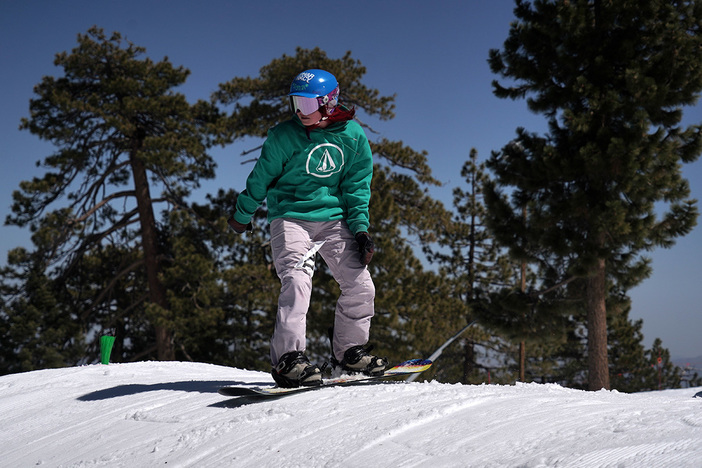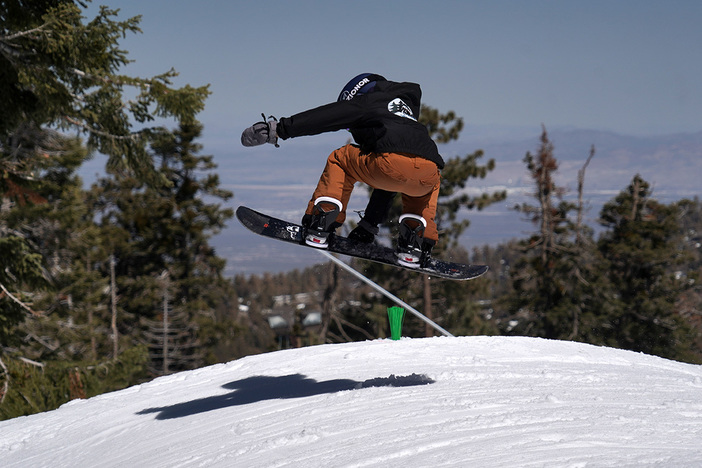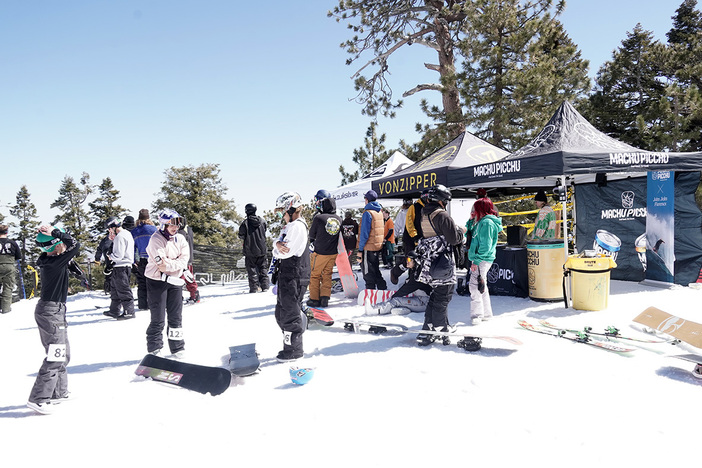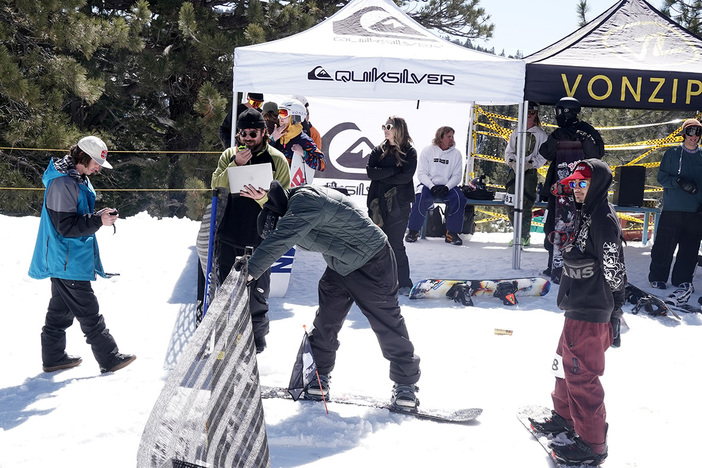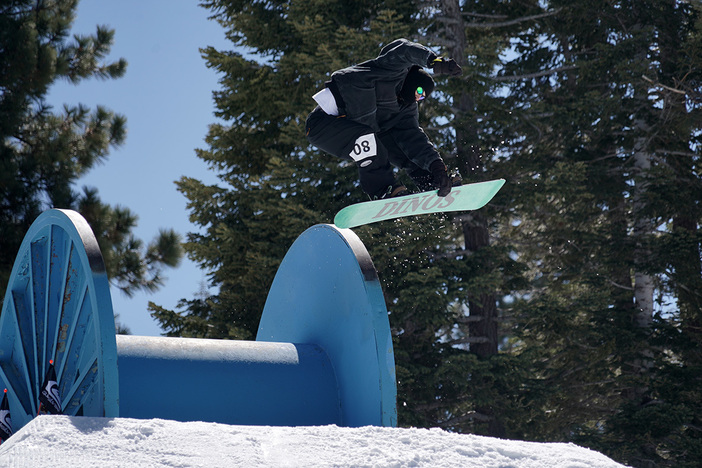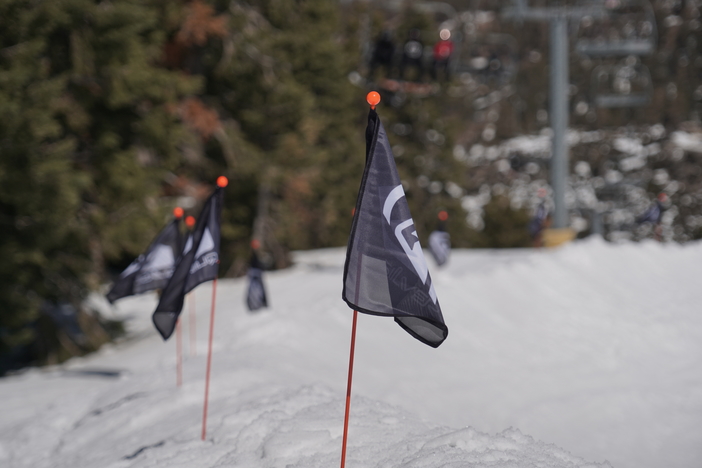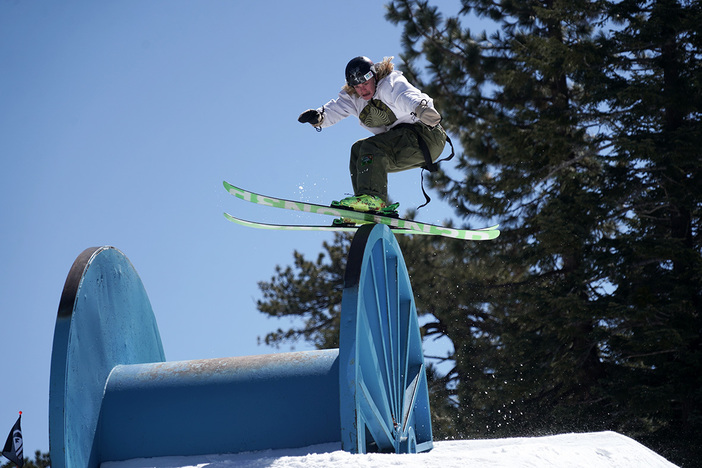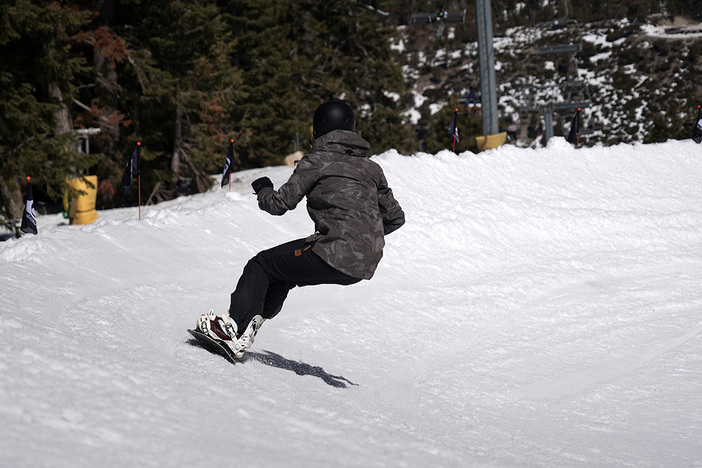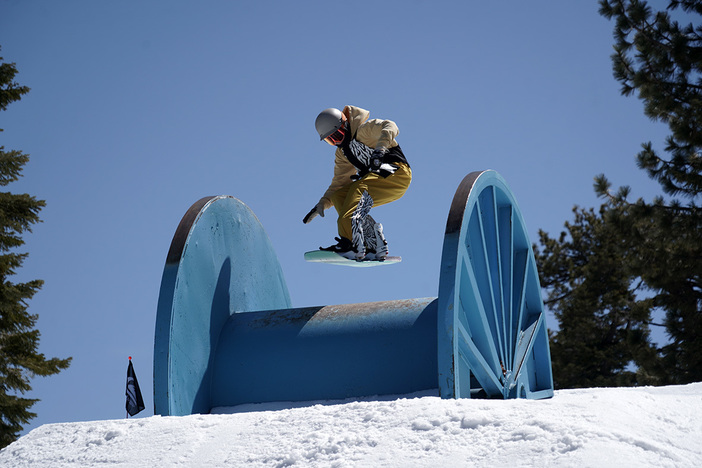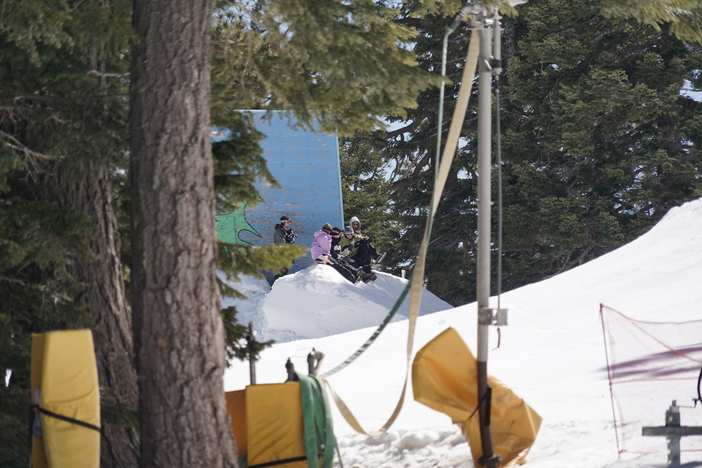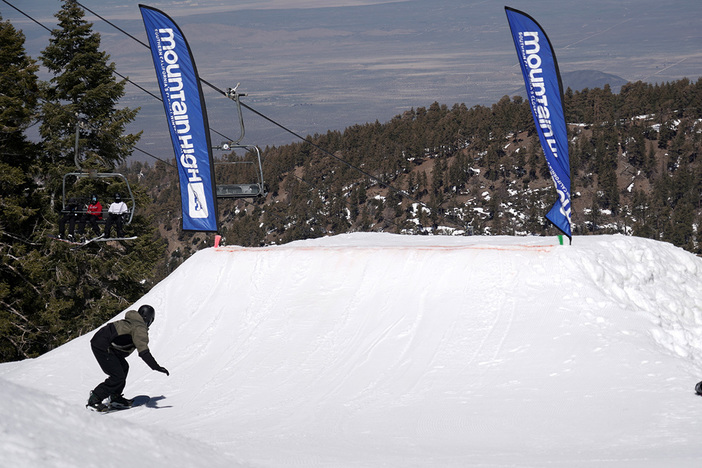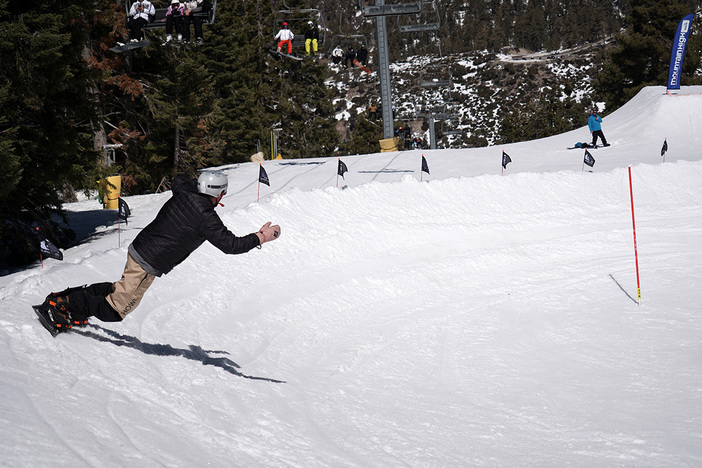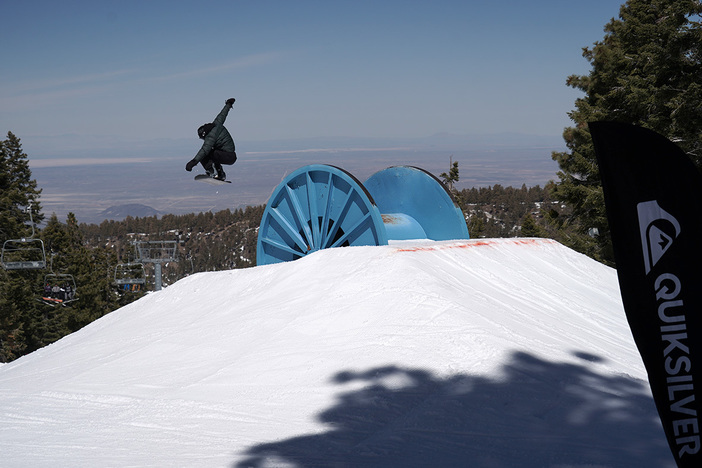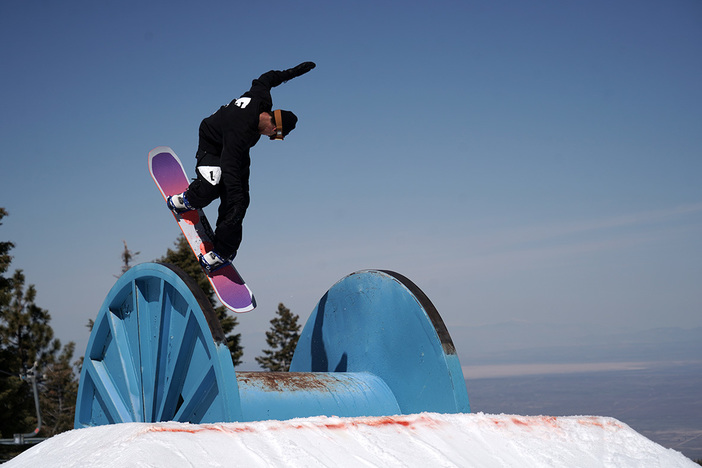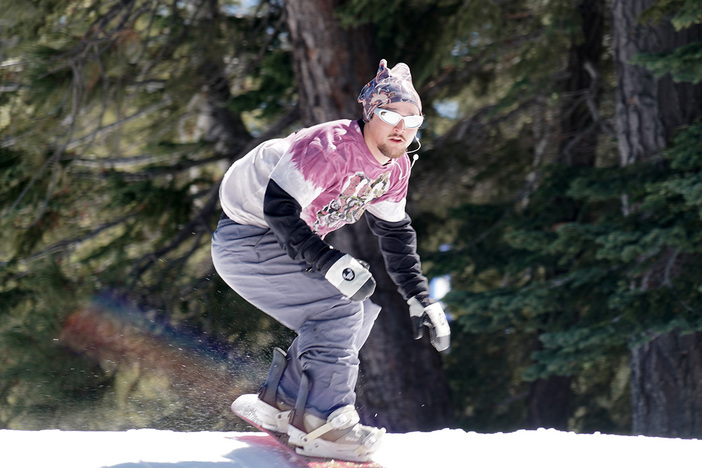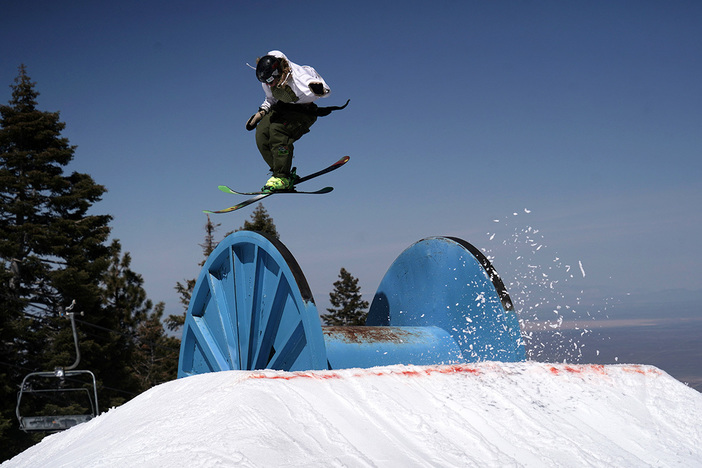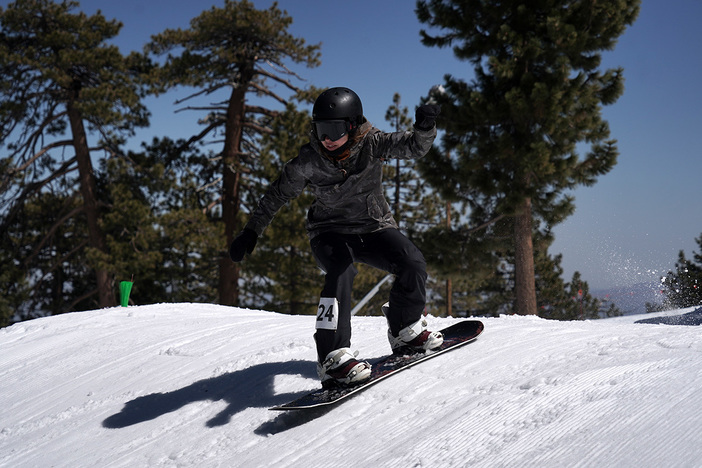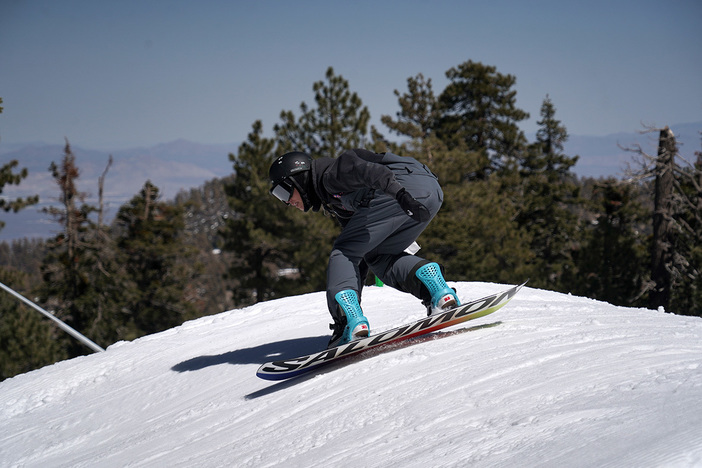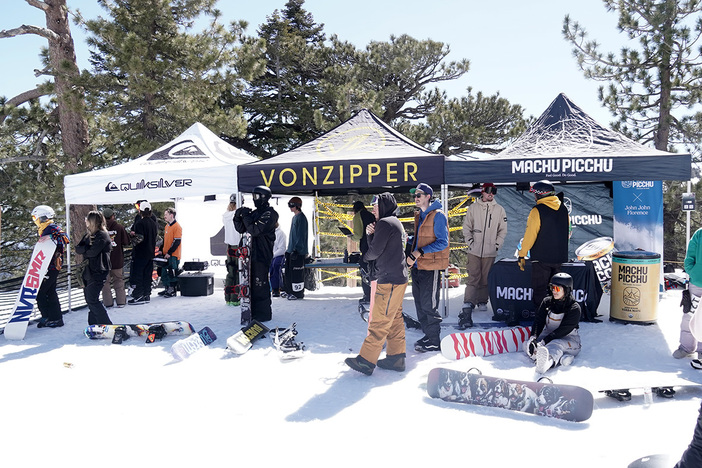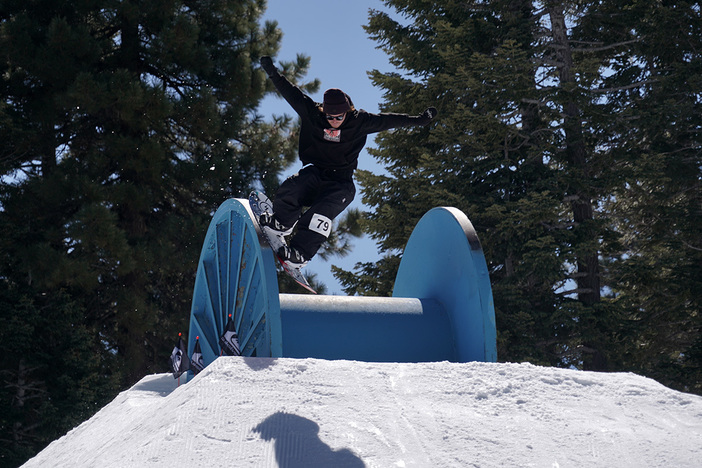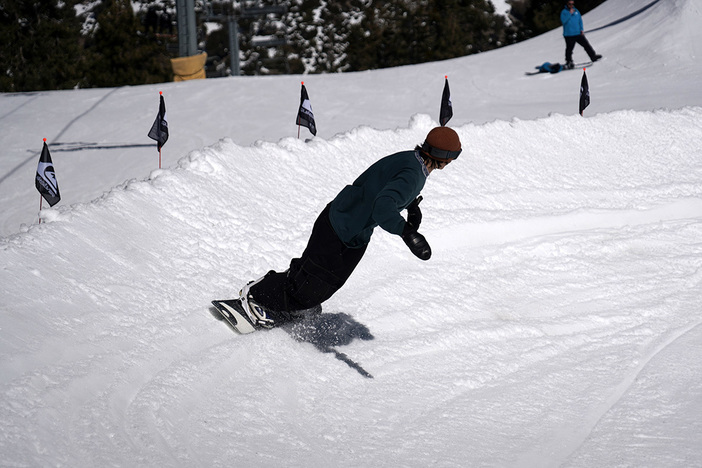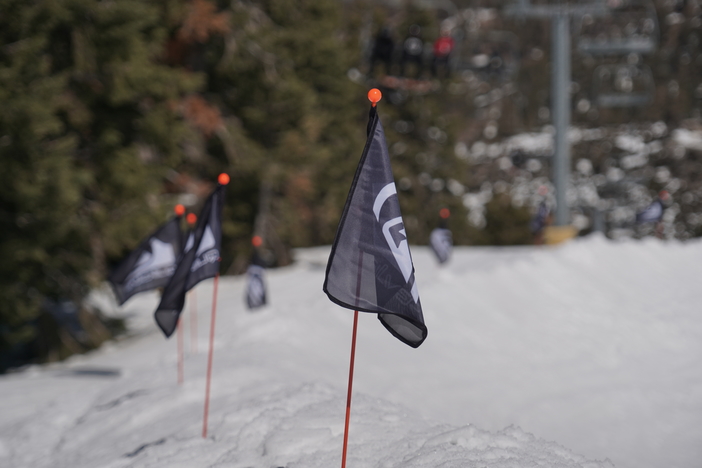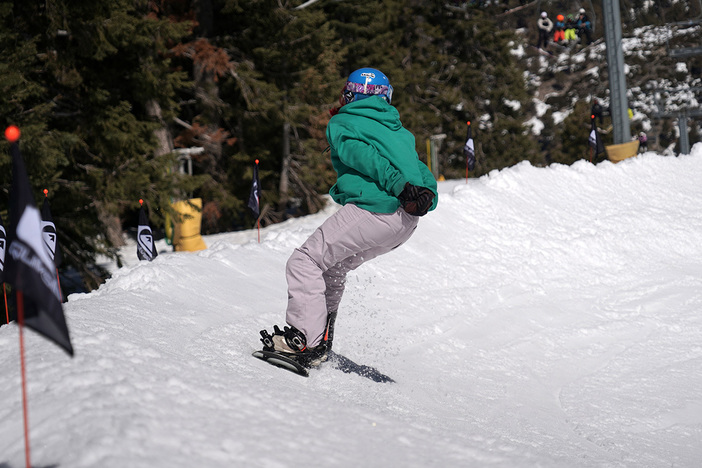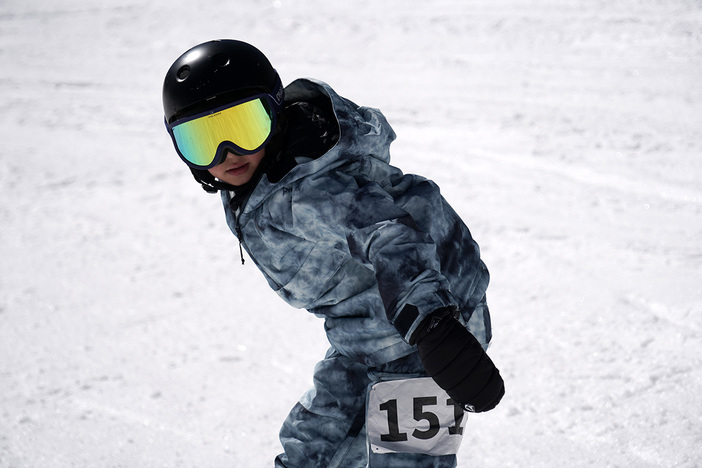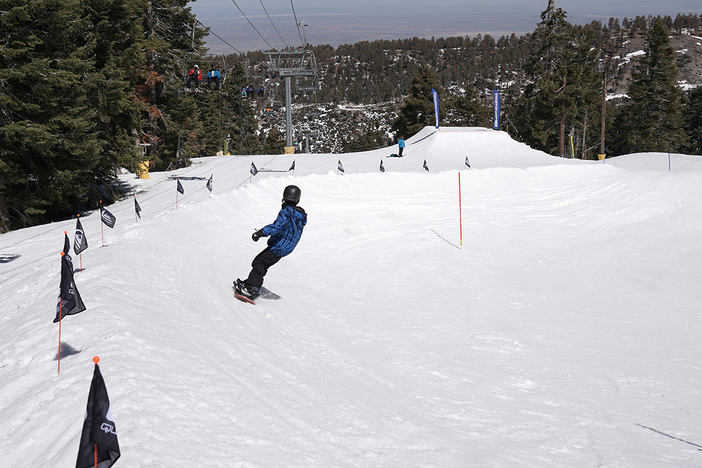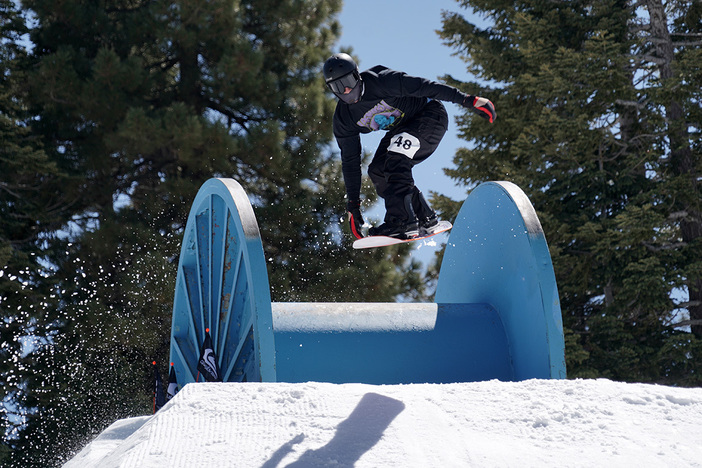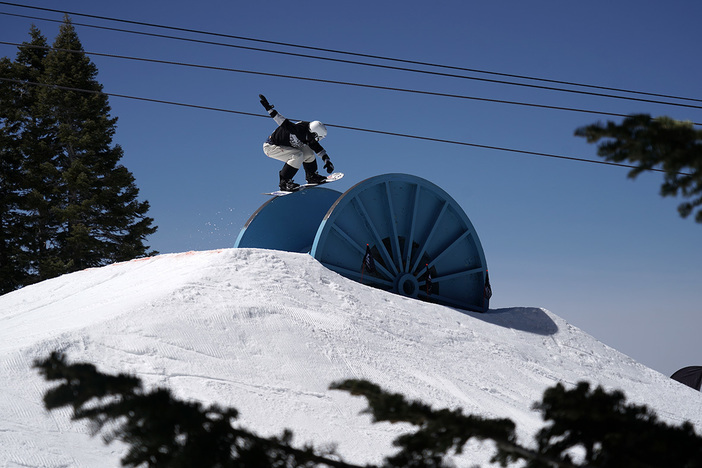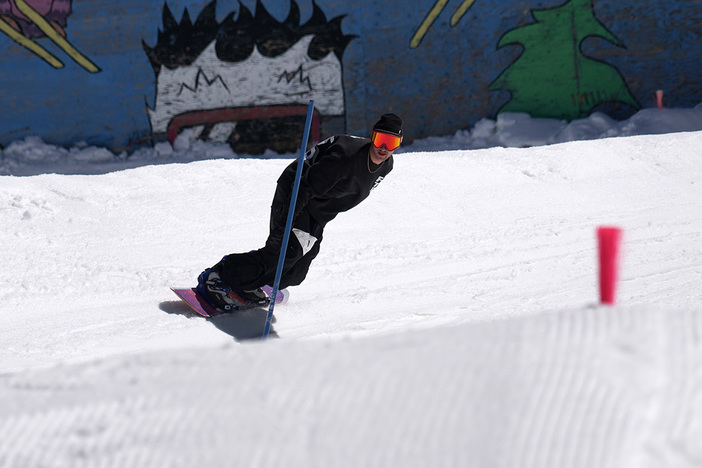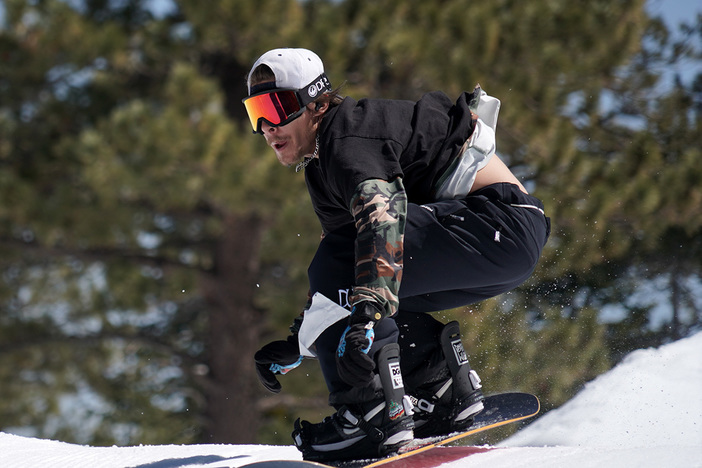 ---
March 18th, 2023
Quiksilver hosts their first-ever Hit & Run contest at Mountain High Resorts in Southern California on Saturday, March 18th. Winner from each Division with the lowest course time will take home $1,000 Cash, Quiksilver Gear, Vonzipper Goggles, a 2023/24 Cali Pass, and a case of Machu Pichu Energy.
Go fast, add some style, and don't fall
Registration for this event is live! Click the links below to register.
---
 SCHEDULE OF EVENTS
Registration from 8-9:30am in Big Pines Lodge
Riders meeting top of Pipeline 10am
Start event 10:15am
Awards 2:30 Top of Pipeline
---
 DIVISIONS
---
DETAILS
Helmets are required.
Scope it out. Make a habit of course/venue inspection before every run.
Know your limits (skill and ability levels) and stay within them. This isn't the time to try something you've never done before.
Saturday: Best of 2 runs; 1 missed gate results in a disqualified run.
Lift Ticket or Season Pass required. Competitor Lift Ticket $64 at Registration. 
Space is limited. Register today.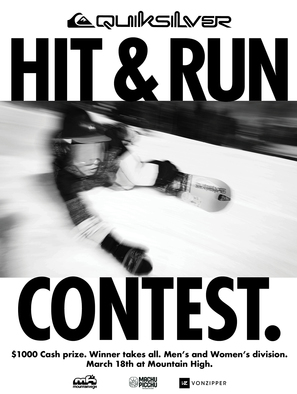 ---
Todd Proffit
760-316-7835
todd_proffit@mthigh.com
The Wedge. West Resort