Sun Jan 27 - Sun Jan 27 - 2:00 PM - 6:00 PM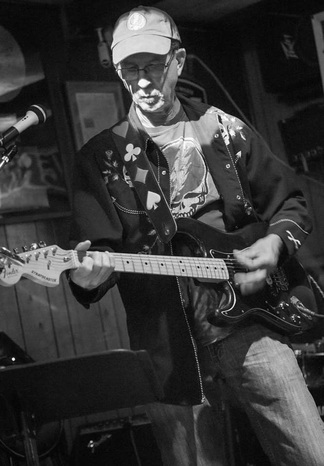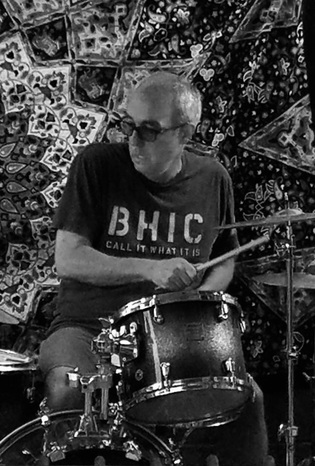 Universal Dudes play both acoustic and electric sets, almost exclusively drawn from the Grateful Dead songbook, though you may hear a little John Prine or Hank Williams--which is why fans dubbed these dudes as "hillbilly acid rock." You get both electric and acoustic shredding thanks to founding members Mark Barrera and Dave Leicht (both on guitars and vocals), not to understate the wizardry of Walter Foley on bass or the double drummers Jeff Mitchell and Dave
Cimino. They are local to Wrightwood, so you can see them regularly at Wrightwood's Yodeler bar and grill and Village Grind coffee house/wine cellar. They have appeared multiple times at music festivals such as Dead on the Hilltop in Apple Valley and Fire on the Mountain in Wrightwood. Moreover, they contributed to a fundraiser, which raised over $5,000 for victims of the Paradise fire earlier this year. Join Universal Dudes for some kind-hearted and crazy fun.
Follow Universal Dudes on Facebook! https://www.facebook.com/UniversalDudes/?eid=ARDCjesLuNsmHvoQTSuOBhU1E7iustzUDh8RJRwaZ9ikCv4np7OJFnp54_s_o8UOSPkwJPdhgnvIWGp2&timeline_context_item_type=intro_card_work&timeline_context_item_source=1378335489&fref=tag
---
Main Stage @ Foggy Goggle