Sat Jan 18 2020 - Sat Jan 18 2020 - 12pm to 4pm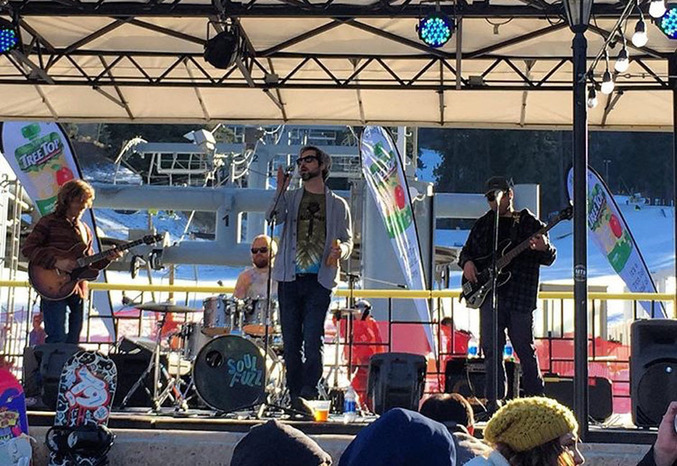 Enjoy killer music from Soul Fuzz at the Foggy Google! Soul Fuzz is a jam band out of Pasadena, CA. A group of various musical friends that span many years, the current line up has been performing locally in Southern California since 2009.
An eclectic blend of many styles/genres/influences, Soul Fuzz combines the jam infused ideals of bands like Phish, The Grateful Deadm and many others! 
---