Sat Feb 17 2018 - Sat Feb 17 2018 - @ 2-6 PM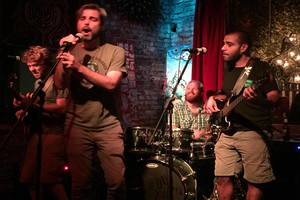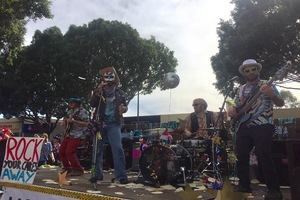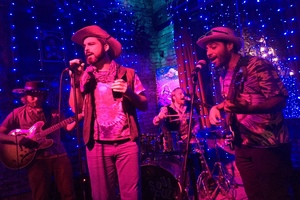 Soul Fuzz is "Pasadena's Premier Jam Band".  A group of various musical friends that spans many years, the current line up has been performing locally in Southern California since 2009.  
An eclectic blend of many styles/genres/influences, Soul Fuzz combines the jam infused ideals of bands like Phish, The Grateful Dead, and many others.
Currently, you can catch Soul fuzz on the "First Thursday of the Month" at the Old Towne Pub in Pasadena. 
---
https://www.facebook.com/soulfuzz/
Foggy Goggle